Lomo'Instant Automat Aims to Be an Ultimate Auto Instant Camera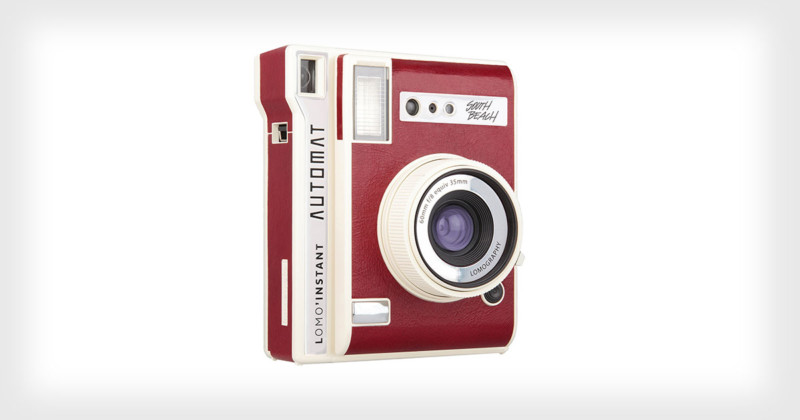 Lomography today unveiled its new Lomo'Instant Automat, a camera the company calls "the most advanced automatic instant camera." It shoots Fuji Instax Mini film using a system that aims to perfectly expose every shot in every lighting environment.

The Lomo'Instant Automat is "a true culmination of all we've learned since designing our first instant camera in 2014," Lomography tells PetaPixel.
"There are no rights or wrongs in instant photography, and that's why Lomography has created the ultimate automatic camera," the company says. "All of the technical stuff is taken care of so that you can focus on exploring your imagination, immersing yourself in the bustle around you, and sharing your happiest moments."
Every time you press the shutter, the Automat calculates appropriate settings for shutter speed, aperture, and flash output. The camera features a zone-focusing system for fast and easy focusing.
There are two shooting modes to choose from: Automatic (everything is decided for you) and Bulb (for long exposures of up to 30 seconds).
The built-in lens of the camera has an equivalent focal length of 35mm, but there lens attachments you can use for wide-angle, fisheye, and close-up shots.
Other features of the camera include flash control, a lens cap that doubles as a remote shutter release, unlimited multiple exposures, exposure compensation, an LED exposure counter, and interchangeable color gels.
There are four different colors/designs for the Automat: white, red, yellow, and black.
Here are some sample photos captured with the Lomo'Instant Automat: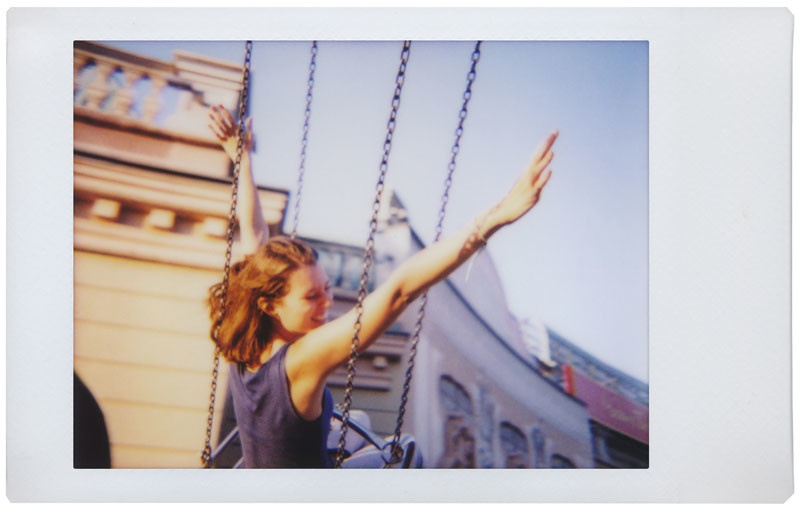 Lomography is running its 6th Kickstarter campaign to launch this camera and take pre-orders from backers. The camera will retail for $149 when it's released in late 2016 or early 2017, but early backers will be able to buy a camera for as little as $96.