Photos: The Beautiful Architecture of India's Ancient Stepwells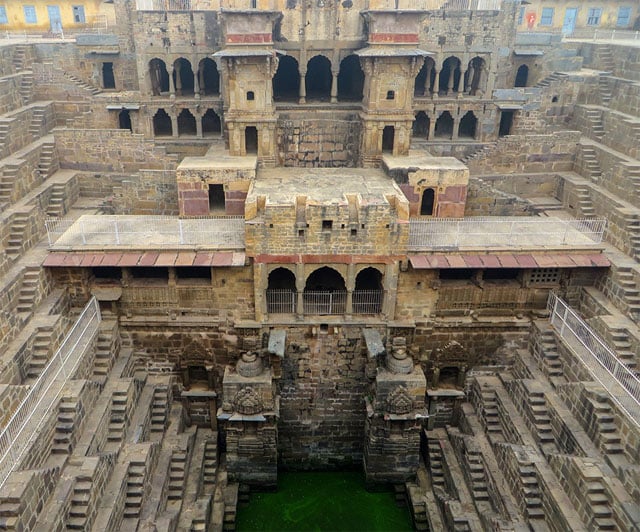 Over the past several years, Chicago-based journalist Victoria Lautman has traveled through India numerous times, visiting over 120 ancient stepwells that were once used to access water during dry months. Lautman has been shooting photos to document the beautiful architecture of the sites, creating records of the structures as they're slowly being lost to decay.

Thousands of the stepwells have been built in India over the ages. Early ones were basic in design, but the sites became more and more elaborate as art and engineering progressed in the culture.
Some of the wells extend 10 stories into the ground. Long staircases were built into the wells to provide access to the fluctuating water table.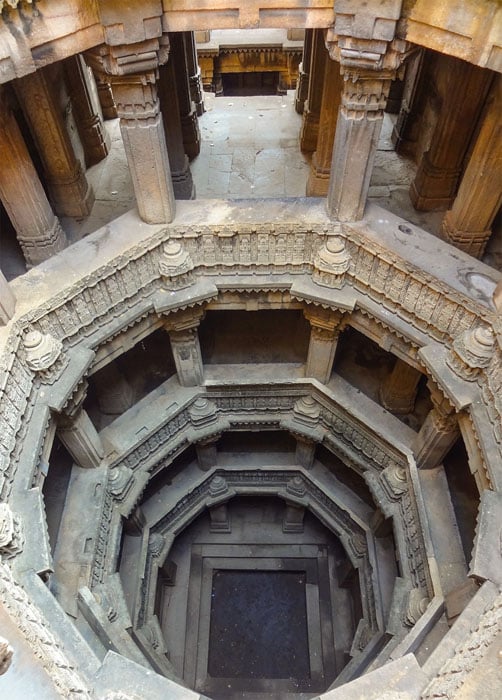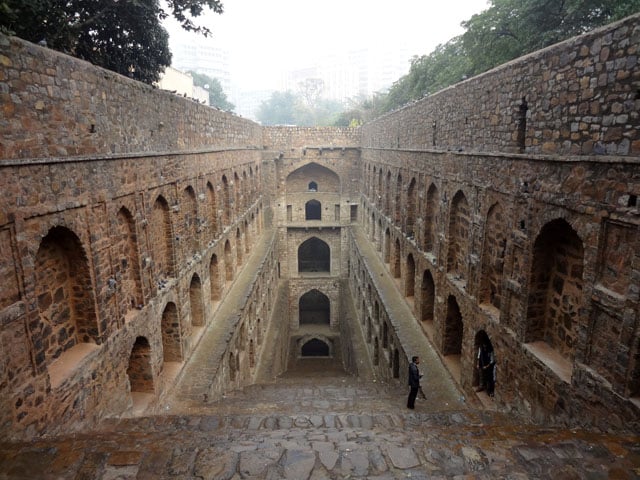 Lautman published a longer essay about the history of these stepwells over at ArchDaily a few years ago (the piece includes many more photos as well).
---
Image credits: Photographs by Victoria Lautman and used with permission