Guangdong Through the Lens of an Architectural Photographer
Russian photographer Ekaterina Busygina has published a beautiful set of photos from her travels to the province of Guangdong, China. It's a look at how ultra-modern cities are rising from an ancient province, as seen through the eyes of an architectural photographer.


"In recent years, Guangdong has become one of the most economically developed provinces in China," Busygina writes.
"It includes such large cities as Guangzhou and Shenzhen," says Busygina. "Guangzhou – this is a very ancient city – the port from which for centuries began the Marine Silk Road. Shenzhen due to the fact that he was chosen as the location of one of the special economic zones has grown from a small fishing village to the ultra-modern metropolis."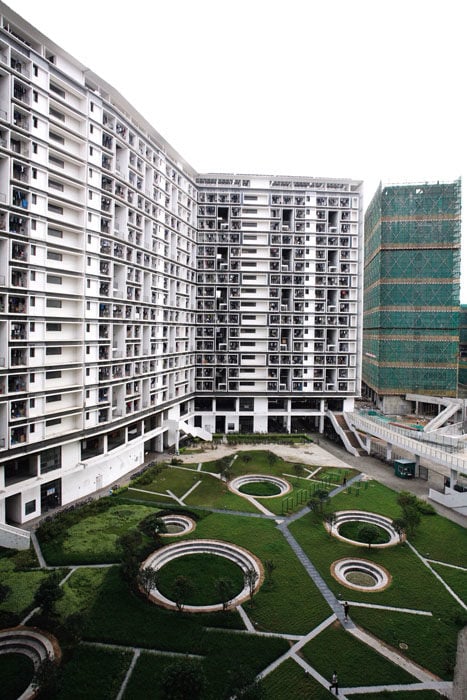 "The economic miracle of Guangdong seized these two cities and lifted up the skyscrapers above the clouds."
You can find more of Busygina's work on her website, Facebook, Behance, and Instagram.
---
Image credits: Photographs by Ekaterina Busygina