The Narrative 2 Lifelogging Camera Gets 1080p Video
Being able to capture and preserve memories is at the heart of everyday photography. In 2012, Narrative (then called Momento) took to Kickstarter to fund their new "lifelogging" camera that clips to a user and automatically captures a photo every 30 seconds. The second generation of the Narrative was then unveiled earlier this year. Today, Narrative announced that its second camera will also offer 1080p HD video recording when it's available later this month.


The Narrative Clip 2 features an 8MP resolution camera and a lens that covers a 90-degree wider angle than the original. If you want to go beyond saving still images of your memories, you will now be able to double tap the new unit to quickly record a 10 second 1080p HD clip. The camera can also be controlled using the company's app for iOS or Android.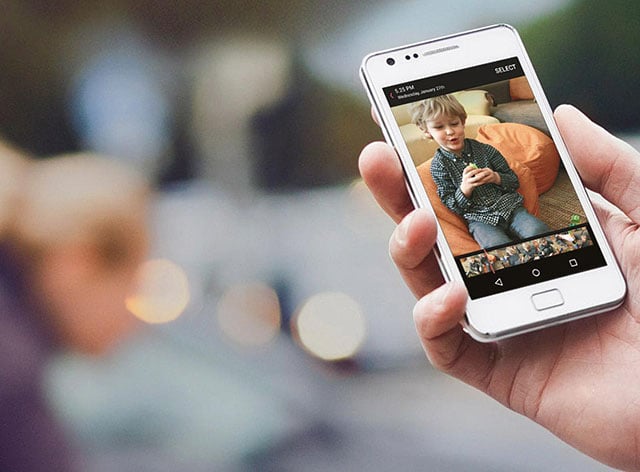 Built-in Wi-Fi, along with Bluetooth, enables the Clip 2 to upload images and video to the cloud without you needing to plug into your computer for transfer. The new Narrative Clip 2 can capture two days of photographs with its 8GB of internal storage and 30 hours of battery life. The latest model is also water-resistant.
The Narrative Clip 2 will be available later this month in black, white, and red for $200. You can currently pre-order the unit from Narrative's website.