Lighting Portraits to Bring Exposure to Homelessness in America
Photographer Aaron Draper wants people to see homelessness in a different light — literally. For his project titled Underexposed, he hit the streets with his camera and off-camera strobe in order to capture portraits of the homeless and "bring them into the light and out of the shadows for others to view and appreciate."


Draper, a professor of photography at Chico State University, says the goal of the series is to "make the homeless as visually appealing as possible in a society that is visually demanding."
"I use lighting as a way to interest the viewer in the subjects shown," Draper says. "I hope to enable people to gain a more humane view of the homeless."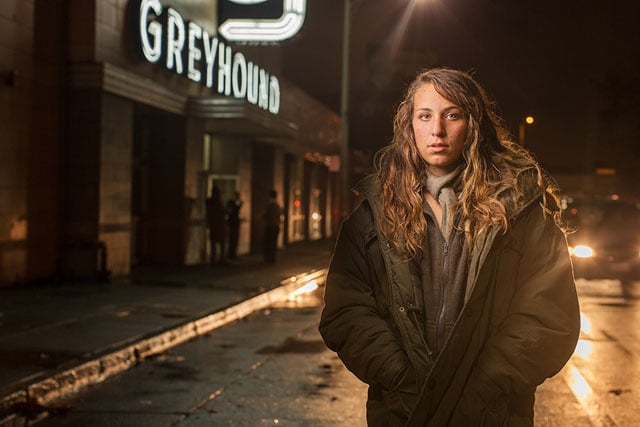 "If I'm able to affect the way that one person views the homeless, I will have considered my series a success. And that gives me hope," Draper says.
This project was recently featured in the latest episode of Seeker Stories:
You can find this project and Draper's other work over on his website.
---
Image credits: Photographs by Aaron Draper and used with permission