KitSentry Helps You Manage and Track Your Camera Gear for Peace of Mind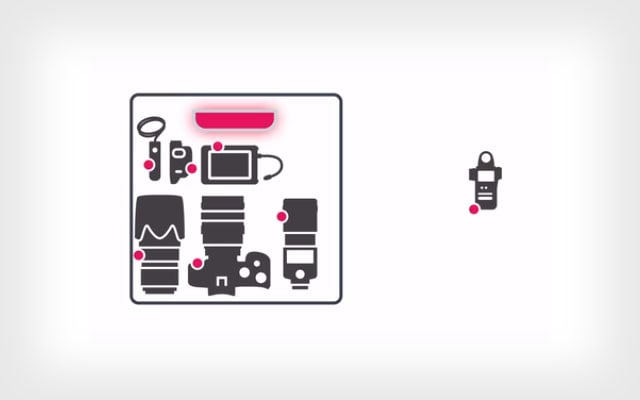 Photographers who are out and about often have thousands of dollars in camera gear kept inside a camera bag, and keeping an eye on your bag at all times can be taxing and sometimes impossible. KitSentry is a new product that's designed to keep an eye on your gear so you don't have to, giving you peace of mind to help you focus on making photos.


Designed by f-stop gear, the system consists of tags for your gear, a "field device" to place in your bag, and a mobile app that alerts you if anything isn't right.
The field device is able to detect NFC/RFID in its proximity. If your product doesn't have those technologies built in, KitSentry has special NFC/RFID tags that you can attach to your camera gear items to add them to your system.
Once you have your field device set up and tracking your gear, you can use the special Sentry app to organize, manage, and track the things inside your bag. The app connects directly to your field device via Bluetooth or cellular signals.
The field device will be available in two versions, Bluetooth-only and Bluetooth/Cellular, and has different modes for different situations:
f-stop gear is currently raising funding to launch KitSentry through Kickstarter. They've already passed their $18,000 fundraising goal, so the product should be launching in October 2015 of all goes according to plan. A pledge of $99 and up will get you at least one Bluetooth-only field device and 5 tags.
KitSentry [Kickstarter]