Landscape Photographer David Noton Discusses the 50MP Canon 5DS
Photographer David Noton was chosen by Canon to be the first landscape photographer in the world to experience a preproduction model of the new 50.6 megapixel Canon 5DS, the world's highest resolution full frame DSLR. In this video, Noton, a Canon Explorer, shares his thoughts about the 5DS.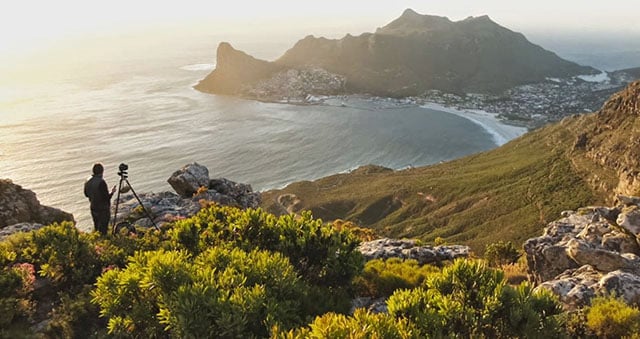 Here's what he has to say about the 5DS's resolution and quality:
In the past, all we photographers have always had to make this informed decision about how we balance ultimate quality versus portability of our systems. And for landscape photographers, we have to be able to move over the landscape. The more flexible and the more mobile I am as a photographer, the better the pictures will be.

I've always shied away from using large format cameras purely because they are so inflexible, so bulky, so slow. I've used medium format, but now, I have to say, that the quality that this EOS 5DS is producing is comparable to what I would associate, not with medium format, but with large format photography.
It'll be interesting to see some quality tests comparing the 5DS with film formats when the camera does arrive later this year, but 8×10 large format film photos are said to pack the equivalent of around 800 megapixels in resolution.
(via Canon Europe via ISO 1200)