The Nikon D810A is the World's First Full Frame DSLR for Astrophotography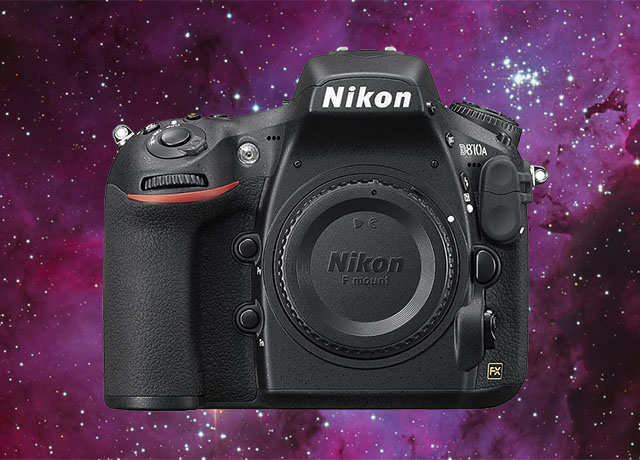 Today Nikon officially announced its special D810 version for astrophotography that had been talked about starting a couple of weeks ago. Called the D810A, the camera is the world's first full frame DSLR that's optimized for astrophotography purposes.

The 36.3MP camera is able to capture "colorful, breathtaking celestial images" thanks to its modified infrared filter, which makes the camera four times more sensitive to hydrogen alpha light at 656 nanometers in wavelength.
Resulting photos "capture the brilliant red hues of diffuse nebulae and constellations in striking detail and fidelity," Nikon says.
Other features that are designed for astrophotographers include a Long Exposure Manual Mode that offers new shutter speed increments of 4, 5, 8, 10, 15, 20, 30, 60, 120, 180, 240, 300, 600 and 900 seconds.
The camera is otherwise identical to the D810, but Nikon does warn that, due to its modifications, the D810A is not recommended for general photography.
Here are some sample photos captured with the camera published by Nikon:
Nikon says the D810A will start shipping in late May 2015 at a price that is yet to be announced. However, B&H has already listed preorders for the camera at $3,800.
---
Image credits: Sample photographs by Takayuki Yoshida