This is What You Get When You Fire a Camera Flash Inside Someone's Mouth
Here's a strange portrait showing what you get when you fire an off-camera flash that's shoved into your subject's mouth. Certain parts of the human face are more translucent than others, resulting in a creepy skull-like appearance.
24-year-old Belgian visual artist Stijn Eeckhout tell us he shot the photo after he was curious about what the effect would look like.

His mouth wasn't big enough, so he asked his bigger-mouthed friend to stand in as the subject.
Here's what the effect looks like as an animated GIF: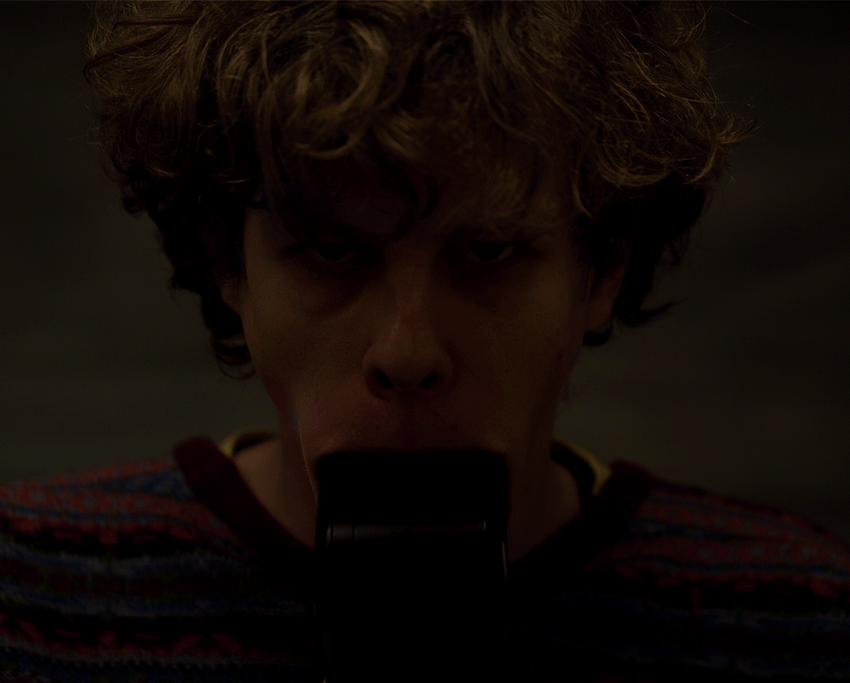 "As you might guess, the pictures were some of the first ones with my very first camera flash," Eeckhout tells us. No word on whether he plans to add this technique to his bag of portrait tricks.
---
Image credits: Photographs by Stijn Eeckhout and used with permission