Full-Frame Pentax DSLR Will Arrive by the End of the Year, Says Ricoh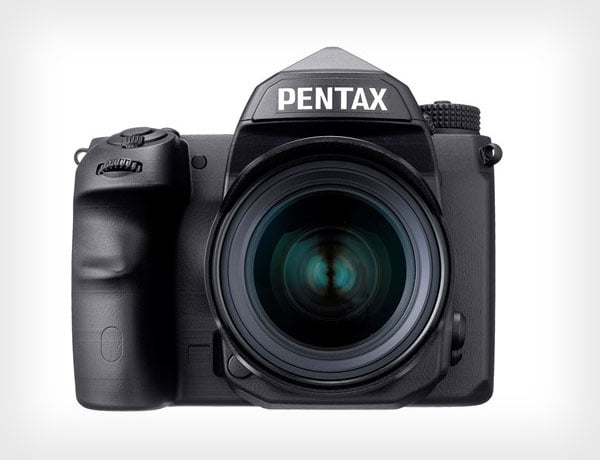 If you're a Pentax shooter who has been waiting for years to buy a full-frame K-mount DSLR, your wait will soon be coming to an end. Pentax parent company Ricoh has finally officially announced that it's developing a full frame Pentax DSLR.

Ricoh says the currently-unnamed camera will be arriving by the end of 2015, and that it will be compatible with the Pentax DA series of lenses with the help of a crop function.
The product photo above may not be what the actual camera looks like when it's unveiled — it's simply a concept design that will be on display next week at the CP+ expo in Japan.
If you can't wait, you can already start collecting lenses for the upcoming full-frame camera. Today Pentax announced two new FA lenses that cover the full frame 24x36mm image circle: the 70-200mm f/2.8ED DC AW and the 150-450mm f/4.5-5.6ED DC AW.
These lenses cost $2,300 and $2,500, respectively, and will be available starting in March 2015.
(via DPReview)