Photoshop Artist Creates Wacky Animal Hybrids that are Mostly Cute and Sometimes Terrifying
Photoshop artist and photographer Sarah DeRemer likes animals, but she doesn't like them just the way they are. Sure, a seal is cute… and a pug is cute… but why settle on that when your Photoshop skills will let you create what she has dubbed a 'Speal'?
DeRemer, for her part, never settles. And so, for her series of Hybrid Animals, she mixes together species that from opposite sides of the animal kingdom to create sometimes strange, sometimes cuddly, and sometimes terrifying (I'm looking at you… Shider) animals of her very own.
"I started creating hybrid animals as a way to improve my Photoshop skills," she wrote recently on Bored Panda. "I find it fun to mix animals, especially when it creates a startling juxtaposition such as a ferocious animal on a cute and tiny one."
What started as an exercise for the Hybrid Animals subreddit (yes… there is such a thing) has now become a fun hobby and led to quite the collection of hybrid creatures with odd names: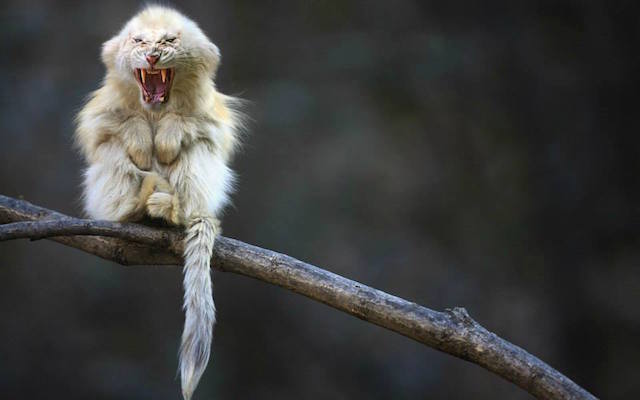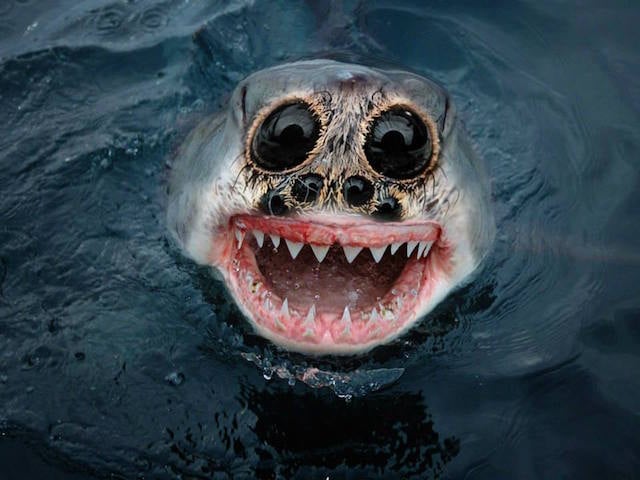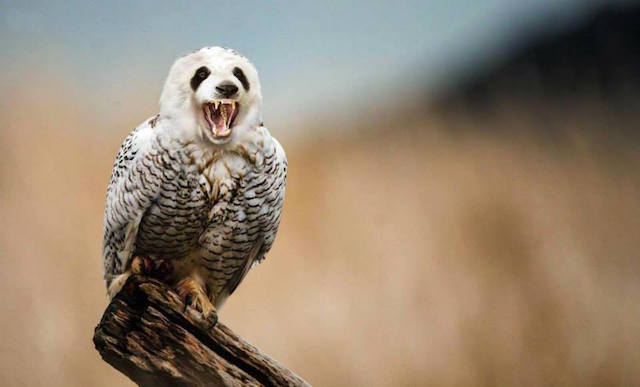 If you'd like to see more, or check out DeRemer's really fun Animal Food hybrids, head over to her Facebook page and give her a like.
(via Bored Panda via Laughing Squid)
---
Image credits: Images by Sarah DeRemer and used with permission