Magnum Photographers Rescue Their Favorite Unpublished Photos for a Special Signed Print Sale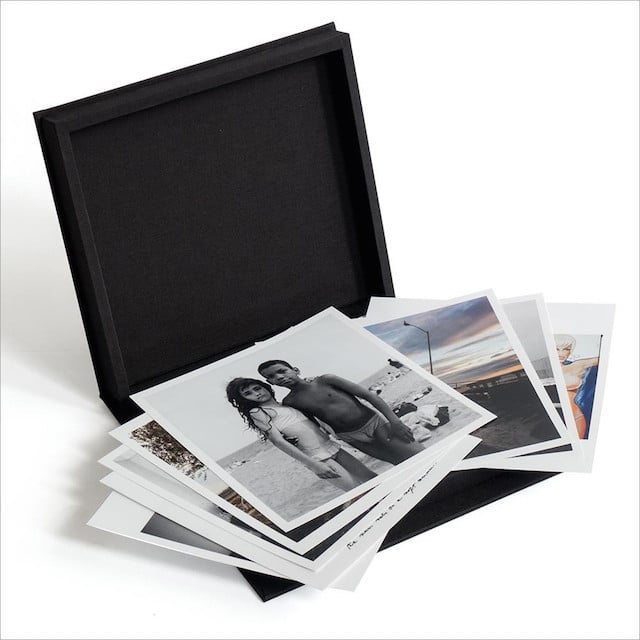 Attics were scoured, basements searched and hard drives dusted off for a very exciting print sale from the storied Magnum Photos agency. Dubbed the Square Print Sale [Note: Some images are NSFW], Magnum is giving you a chance to own signed prints of previously un-published and un-seen photographs by some of the best photographers to ever use a camera.
The sale is an exercise in rescuing images that often never made it to the cutting room floor. 37 Magnum photographers were asked to rescue a single, orphaned photograph from deep within their archives to offer as a signed 6×6-inch print for $100.
And you have the chance to see and purchase these prints from today through Friday, November 14th at 5pm Eastern.
But Magnum took this sale one step beyond just uncovering some lost photos and offering them for sale. Each of the participating photographers also gives some history behind the photo they offered, and the stories range from funny, to poignant, to just plain awesome.
One of our absolute favorites is this story, by photographer Richard Kalvar, about the image above:
At a car wash in the suburbs of Paris, I saw this poor woman locked in a car, just as the giant rollers were about to swallow the vehicle. She looked familiar; she was, in fact, my wife. I could never put this picture with my personal work, because there was a certain complicity between me and the subject. To maintain my credibility, my photos must be "found", which wasn't quite the case here, so the picture has remained lonely and neglected. But I like it anyway; would you care to give it a home?
On the picture's sales page he also offers a photo of his wife that "passes the test" of authenticity that the photo above does not. That, too, is well worth checking out.
Below are 9 more images being offered for sale by iconic photographers — from David Alan Harvey to Thomas Hoepker: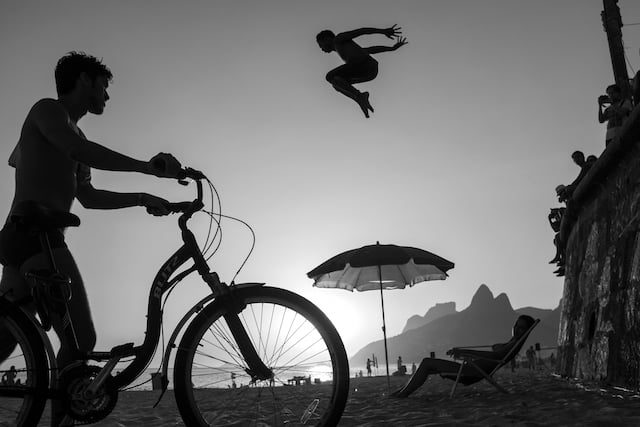 To read the stories behind all of these images, see what else is up for sale, or pick up your own signed 6×6-inch Magnum print, head over to the Square Print Sale page by clicking here (Reminder: Some Images NSFW). You can also pick up a box set with all 37 signed prints for $2,850.
(via NYTimes | Lens)
---
Image credits: Photographs credited individually, used courtesy of Magnum Photos