Magnum Selling $100 6×6 Signed Prints of Shots That 'Changed Everything'
Magnum Photos continues to serve as an honored photographic cooperative with offices in New York, Paris, London, and Tokyo. Founding members of the cooperative include the legendary names of Robert Capa, George Rodger, and Henri Cartier-Bresson. This year, the association asked their members what they believed was "an image that changed everything"; and now, you can own limited signed prints of those photographs without breaking the bank.

Magnum noted that the idea behind the effort was to have photographers reflect on their careers and pick a photograph they identified as a "turning point in their lives as image makers". As a result, over fifty photographs are now available and are being made accessible to the public as signed reprints.
The prints will be available this year from June 8th to June 12th for $100 each. Square prints are printed on archival paper 6" x 6"; they will be limited edition prints not due to numbers, but because they will no longer be available for purchase after June 12th — that's a four-day window.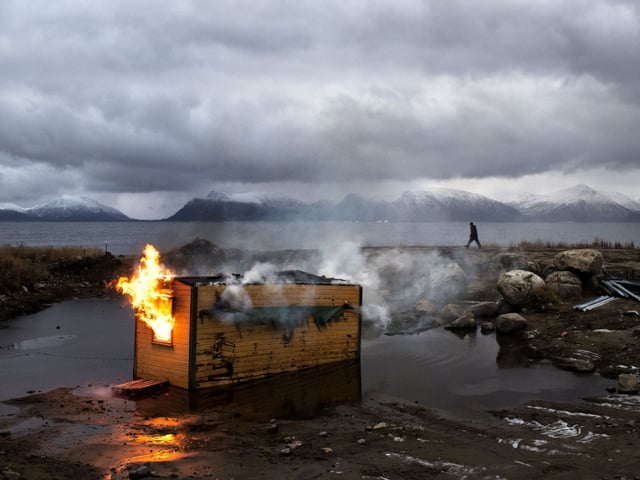 Categories of photographs include iconic pictures, thematic images, transportation, animals, entertainments, politics, population, health, religion, travel, agriculture, education, food, and many more.
Now is your chance to own a piece of history signed by the photographer who captured it. If interested, head over to Magnum Photos to browse their collection (note: some of the photos contain nudity), or head over to the Magnum Store to make a purchase. If you can't decide which print you'd like, you can purchase all 51 shots in a boxed set for $3,800:
Remember, you only have four days, as of this article's publishing date, to make a purchase.