These Majestic Photographs of African Animals Were All Shot During Visits to Zoos
Photographer Manuela Kulpa has a portfolio full of gorgeous wildlife photographs. Unlike other wildlife photographers, however, she doesn't have the opportunity to travel to the natural environments of the animals she wishes to photograph. Instead of shooting in the African safari, she visits zoos.
African Souls is a series by Kulpa that attempts to capture the soul and beauty of African wildlife.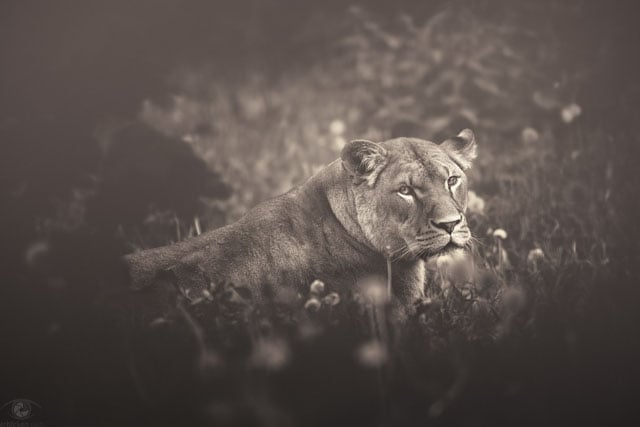 Manuela has been shooting with her husband Stefan for the past seven years. A self-employed IT professional, Manuela started out with a small compact camera (gifted to her by Stefan) before buying a full fledged DSLR kit and becoming more serious about their art.
Since she began photographing captive animals, Manuela has visited zoos in Germany (most of the big ones), the Netherlands, Belgium, Austria, and the Czech Republic.
Manuela tells us that she started her 'African Souls' series because she has always dreamed of Africa but has never had a chance to visit the continent. She plans to in the future, but is presently settling for creating the best portraits she can of captive animals.
There are plenty of challenges when it comes to photographing in zoos, including animals that don't want to show themselves, fences and bars surrounding enclosures, less-than-optimal lighting, and a limited number of vantage points. Manuela says he has learned to be patient, and that many of her best photos are more or less unplanned "flukes."
Editing the photographs afterward can sometimes take days, weeks, or even months.
Here are the photographs found in "African Souls" so far:
You can find these photographs in higher resolutions over on the Kulpas' website.
(via F Stop Lounge)
---
Image credits: Photographs by Manuela Kulpa and used with permission