Canon Working On New PowerShot Compact with Large Image Sensor and High-Magnification Lens
It took a minute, but it seems Canon has finally started to take Sony and Panasonic's compact camera game seriously. The G7 X — basically a cheaper Sony RX100 Mark III with better zoom but no EVF — proved this already, and more evidence is piling up thanks to a Canon Hong Kong press release that hints at a potential RX10 competitor.
The Sony RX10 and the Panasonic FZ-1000 after it did for bridge cameras what the RX100 did for compacts, raising the bar with bigger sensors, wider apertures, and impressive performance. And based on the text of this Canon Hong Kong press release sent to Photo Rumors, Canon might have something similar in the works.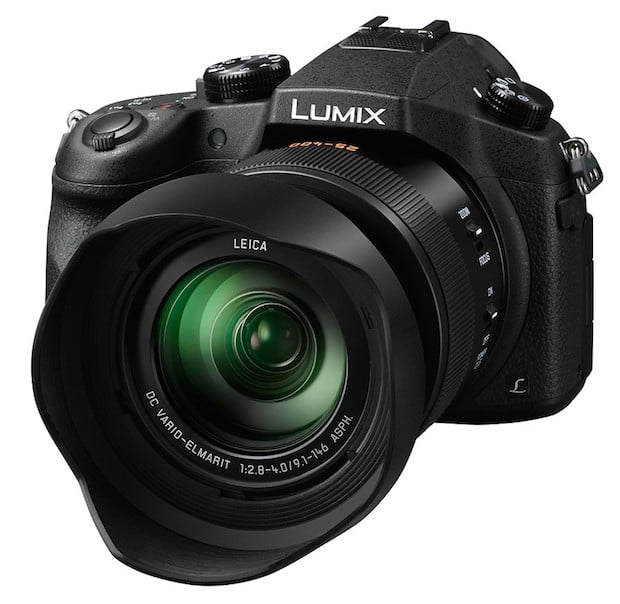 Here's the relevant snippet from the press release:
Canon is developing a new premium digital compact camera that combines the merits of both large image sensor and high-magnification optical zoom lens in response to the demands from users looking for high quality high zoom performance. Offering both convenience from a compact body and excellent super telephoto performance, this camera is perfect for everyday or travel shooting in high quality.
Of course, the idea that this might be an RX10/FZ-1000 competitor is speculation. It's just as possible that it will be a higher zoom version of the G7 X or that sports an even larger sensor, but the G7 X release has us leaning towards another Sony 'copy.'
Drop us a line in the comments to let us know what you think, and we'll be sure to keep you up to date as more details come to light.