Sony Cameras and Lenses Dominate the 2017 EISA Awards
The EISA Awards 2017-2018 has announced the winners of the year's best technology and products throughout the electronics industry, and Sony has dominated the Photography category in the latest awards.

The European Imaging and Sound Association (EISA) is the world's largest independent collaboration of experts in multimedia technologies and prides itself on its "unique, global viewpoint of the consumer electronics market." If you're in the market for a new camera or piece of home tech, then EISA is a handy place to check out to be pointed in the right direction.
The EISA Awards have been celebrating consumer electronics and recognizing innovation and performance for 35 years, since 1982. But this year, scooping up a whopping 7 of 19 possible awards in the photo category, Sony has emerged as a major winner.
Here are the categories and winning products this year:
Best Camera: Sony a9
Surprise, surprise… the Sony a9 has picked up the coveted "best camera" for this year's awards.
The a9 is Sony's mirrorless challenger to the world of professional sports photography, with features that stack up nicely against the high-end DSLRs traditionally used by sports shooters.
Prosumer Compact System Camera: Sony a6500
Oh look, it's Sony again, this time with the α6500.
Consumer DSLR Camera: Canon EOS 77D
Prosumer DSLR Camera: Nikon D7500
Professional DSLR Camera: Canon EOS 5D Mark IV
Consumer Compact System Camera: Fujifilm X-T20
Compact Camera: Sony RX100 V
Superzoom Camera: Sony RX10 III
Photo & Video Camera: Panasonic Lumix DC-GH5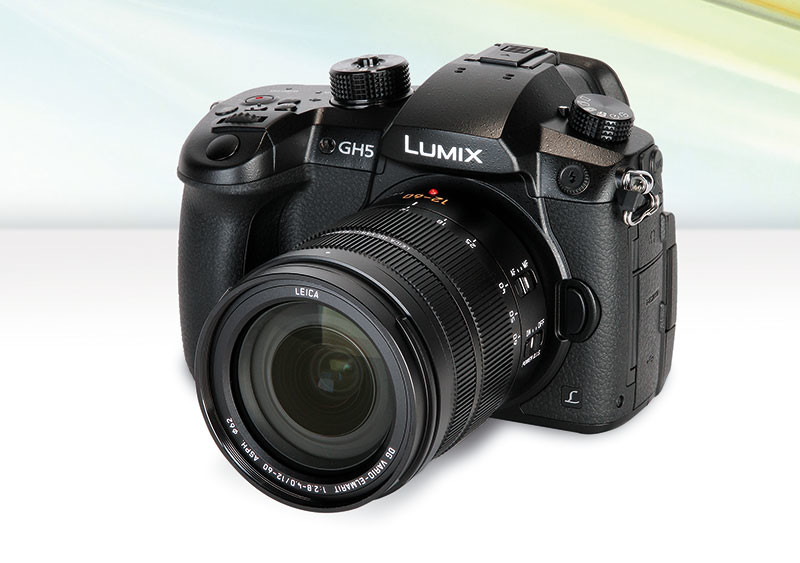 Instant Camera: Fujifilm Instax SQUARE SQ10
DSLR Lens: SIGMA 135mm F1.8 DG HSM | Art
DSLR Zoom Lens: Tamron SP 150-600mm F5-6.3 Di VC USD G2
Professional DSLR Lens: Canon EF 16-35mm F2.8L III USM
Compact System Camera Lens: Sony FE 100mm F2.8 STF GM OSS
Professional Compact System Camera Lens: Sony FE 70-200mm F2.8 GM OSS
Compact System Camera Zoom Lens: Olympus M.ZUIKO DIGITAL ED 12-100mm F4.0 IS PRO
Photo Innovation: Tamron 18-400mm F3.5-6.3 Di II VC HLD
Photo Display: EIZO ColorEdge CG2730
Smartphone Camera: Huawei P10
You can browse all of this year's winners for yourself on the EISA website.