Sony Drops the Price of the RX10 by $300, Possible Response to Panasonic's FZ1000
When we announced the Panasonic FZ1000, we told you why many saw it as a Sony RX10 'killer.' Priced $400 cheaper and boasting a newer 1-inch 20.1-megapixel sensor and longer-reaching 16x 25-400mm equivalent f/2.8-4.0 lens, there were a lot of reasons for Sony to be worried… oh, and the Panasonic shoots 4K as well.
Now, quite possibly in response to all of the Panasonic talk and the competition they're anticipating from this new camera, Sony has dropped the list price of the RX10 by a whopping $300.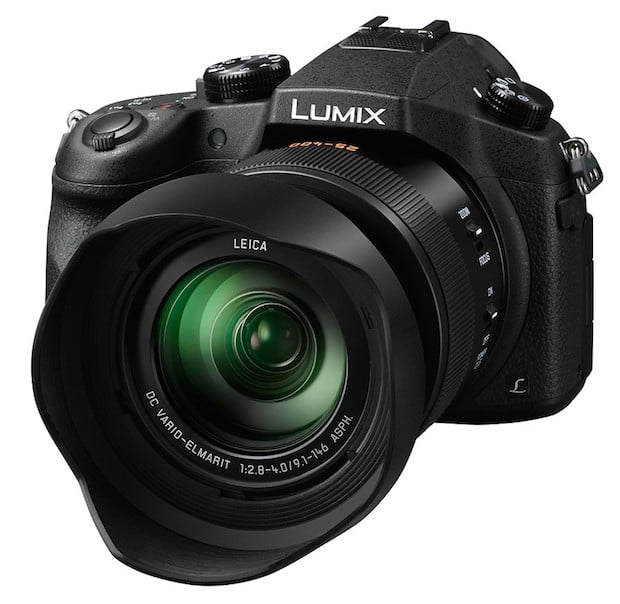 That puts the MSRP of the very capable RX10 at $1,000 instead of $1,300, and though that's still $100 more expensive than the Panasonic competition, when you combine the dropped price with the fact that Sony's lens maintains a constant f/2.8 aperture, it becomes a much closer race.
(via DPReview)