onOne Software is Giving Away Its $100 Perfect Effects 8 Software for Free… Again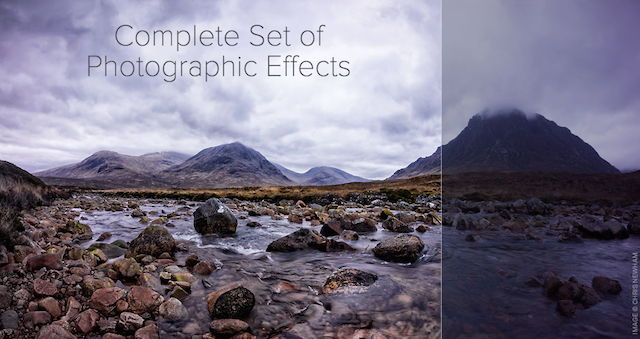 Just in case you missed your chance when onOne Software ran this deal the first time a few months back, the company is yet again giving away its Perfect Effects 8 Premium Edition software, usually $100, completely free in exchange for your email.
Part of Perfect Photo Suite 8, Perfect Effect 8 is usually used alongside a RAW image editor like Lightroom. Because while there are a few basic editing options in there, the main draw of Perfect Effects is… well… the effects. More specifically: the presets.
The premium edition offers 23 groups of presets, with more than 100 different presets total.
As with the last time they offered the software for free download, there's no word on when the deal will expire, so if you're interested, click here to jump on this deal before it's too late.
Honestly there's no real reason not to. If you don't like it, you can always uninstall and unsubscribe from that pesky email list you just signed up for.