Hasselblad Releases CFV-50c CMOS Back for V-System Cameras
Today, Hasselblad launched the CFV–50c, a 50-megapixel CMOS back – identical to that found in the H5D–50c – capable of being attached to any existing V-system camera.
Designed with simple operation in mind, the back requires zero cables for connection, a first of its kind. As for the technical details, the CFV–50c is capable of up to ISO 6400, 1.5fps, 16-bit color, features a 3" 24-bit color display and uses a CF card for storage, when not tethered to a computer.
Additional features in the CFV–50c include a proprietary live-view mode, a 'Classic Hasselblad' square crop option, a 'modernized' user interface and programmable buttons for easy personalization. Also available is the ability for remote control option from Phocus, using a 500EL-type or 503CW with winder.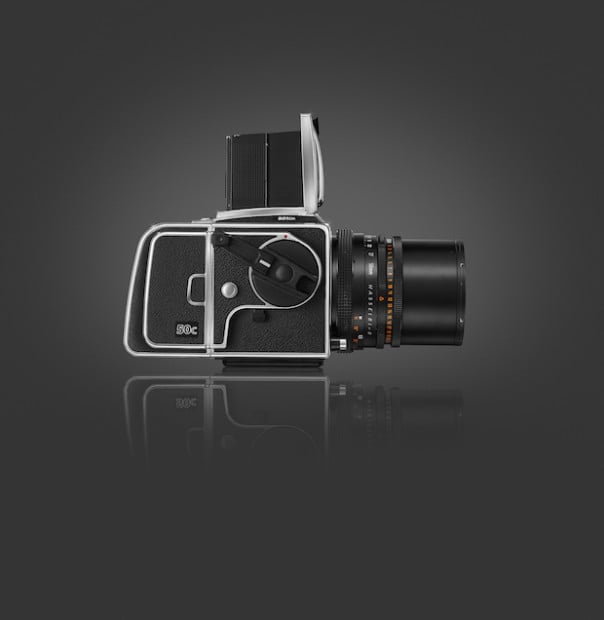 Priced at roughly $15,000, the CFv–50c packs in quite a punch at a rather decent price point. For more information, you can head on over to its product page and view Hasselblad's press release. If you're concerned about compatibility with systems you might have lying around, Hasselblad has also provided a documentation of compatible devices.