MIOPS: A New High Speed Camera Trigger You Can Control with Your Phone
MIOPS is a new smartphone-controlled camera trigger created by the minds behind the Nero Trigger. Looking to get financed through Kickstarter, the team behind it hopes to combine all of the features users want in a high-speed camera trigger into one convenient device.

MIOPS promises an impeccable level of both control and performance through a hotshoe-mounted device. It will connect to a smartphone via Bluetooth (through a dedicated app) to get the most out of its feature set. However, to ensure that MIOPS is still usable even if your smartphone dies, the team was wise enough to include dedicated controls into the body of the device as well.
It will feature three primary control modes: lightning, laser, and sound. Each of these trigger the camera under quick changes in light, the breaking of a laser-beam fired by the device, and dramatic changes in noise, respectively. An interesting feature about the sound-trigger, specifically, is that rather than firing the shutter, it fires off the flash to minimize delay.
Beyond these three high-speed trigger options, MIOPS also features the more standard trigger controls, through intervalometer and auto exposure bracketing features.
Here are some sample photographs showing the types of shots you can create with MIOPS: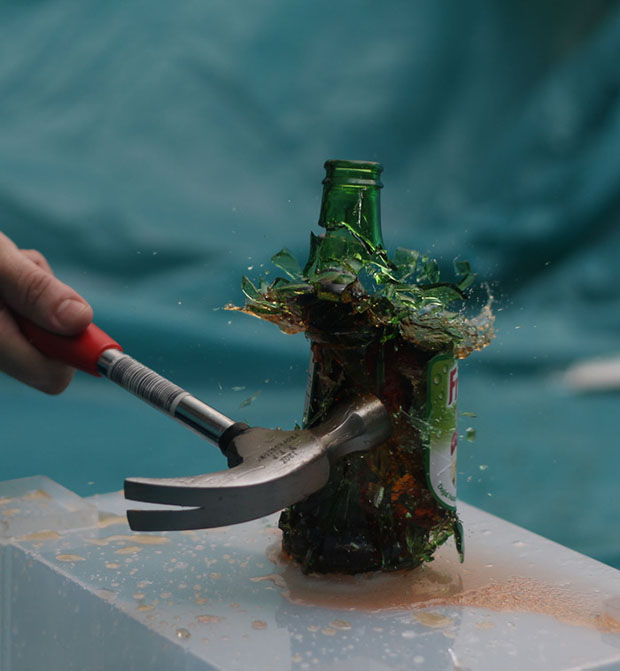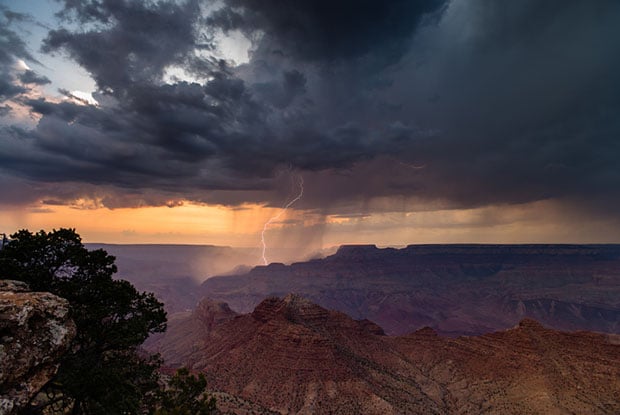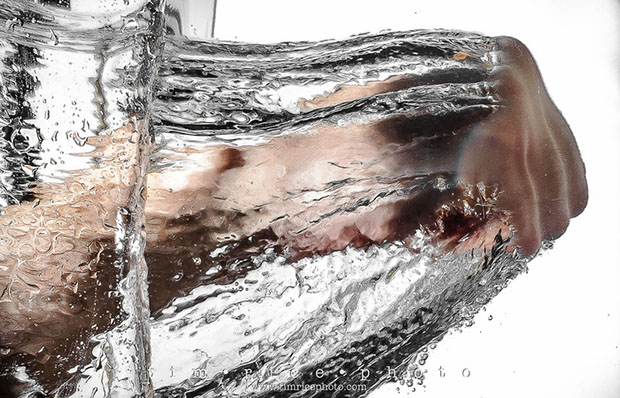 Here's a video introduction of the MIOPS:
If the premise behind MIOPS sounds familiar, it's because it's not too far off from the original Trigger Trap V1. The key difference between the two is that MIOPS offers wireless Bluetooth control, while TriggerTrap connects your phone to your camera using a cable.
This little device seemingly packs a big punch into a fairly small form factor. To preoder a unit for yourself, head on over to the Kickstarter campaign, where a pledge of $199+ will secure a device and push it toward manufacturing.
(via PopPhoto)