MIOPS Splash is a Water Drop Kit for Perfect Splash Photos
Camera trigger manufacturer MIOPS has announced the new MIOPS Splash, a water drop kit that helps photographers consistently capture picture-perfect splash photos.


The MIOPS Splash is a tiny standalone device that can be controlled using a smartphone, and you won't need any additional camera triggers to get started with this genre of photography. All settings are adjusted remotely from your phone screen via a Bluetooth connection.
MIOPS Splash controls the size and timing of every single water drop.
It also triggers your flash and/or camera.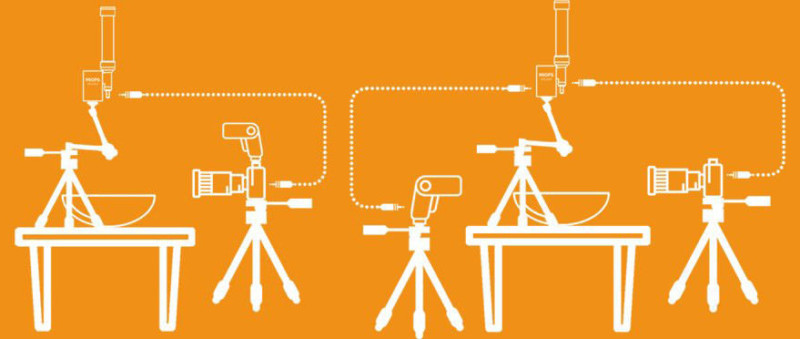 A separate Holder Kit provides flexibility in terms of height and shooting angle when mounting the MIOPS Splash onto a standard tripod mount.
Here are a couple examples of water drop splash photos you can easily capture using the MIOPS Splash: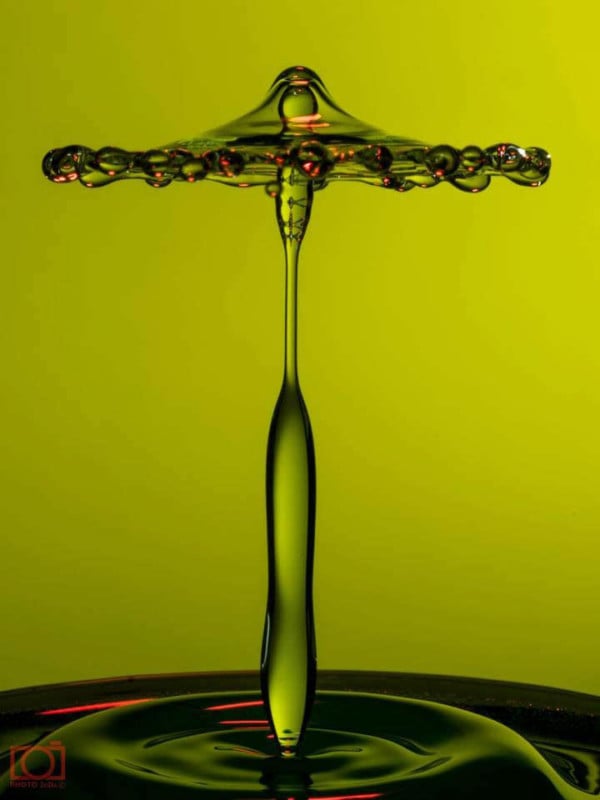 The MIOPS Splash is available now for $79 through the MIOPS website, and the Holder Kit costs $20.