Lightroom Now Remains Mostly Functional Even if Your License Runs Out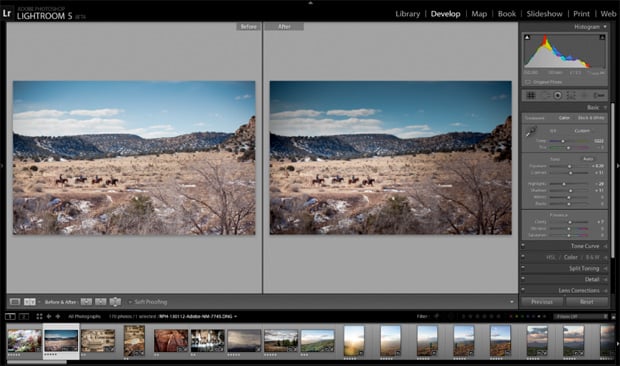 It's come to light that, within the latest Creative Cloud update, there is a major change in how the licensing functionality for Lightroom works. Specifically, even after your license runs out, it's been discovered that Lightroom still continues to function — for the most part.
The crux of the matter, obviously, revolves around the phrase 'for the most part'. According to The DAM Book, the only thing you're unable to do once your license is up is use the sliders within the Develop module and geographically browse through your photos using the Map module.
The former is to — rather obviously — stop you from editing your images, while the latter is due to Adobe having to pay Google royalties for each use of their mapping API and not wanting to pay said royalty if the end user isn't paying for a subscription.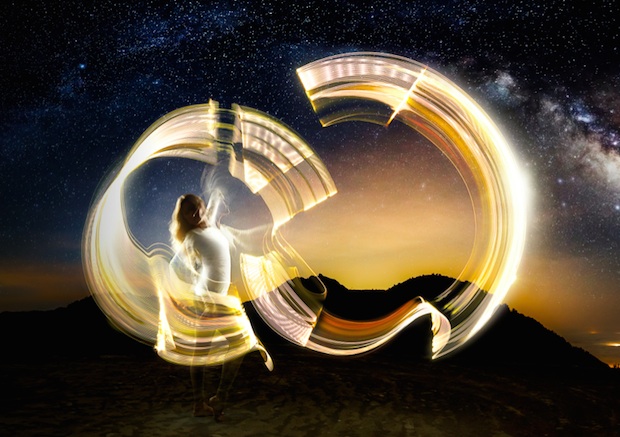 Beyond those two caveats, the remainder of Lightroom functions normally, allowing you to browse through and create collections, organize your images, and export them as usual. And if you're really looking to make the most out of the partially functioning Lightroom, the Quick Develop option within the Library module will still allow you to make certain edits.
In essence, you could go download the trial version of Lightroom, use up the trial period, and still have a much of the program's functionality… completely free.
There's no definitive word from Adobe on the matter, so we'll let you take a guess in the comments as to why exactly the company decided to change its licensing structure with the release of the Creative Cloud 2014 update.
(via The Dam Book)