Fantastic Landscape Series Introduces You to the Beauty of the South Tyrolean Alps
Welcome to South Tyrol, a province at the northernmost point of Italy located entirely in the Alps. A rough, mountainous region, your tour guide through the spectacular vistas offered by this province is 23-year-old landscape and urban photographer Lukas Furlan.
Furlan, who lives in the region and studies in Vienna, spends much of his time photographing the mountainous landscapes that greet him when he wakes up each morning — enviable views if ever we've seen them.
The images below are pulled from several different series, each more beautiful than the last as he evolves as a photographer. From his first Alp Impressions series, all the way through Alp Impressions VII and his most recent South Tyrolean Alps series, the images are a joy to scroll through.
But don't take our word for it. Here is a selection of our favorites organized from oldest to most recent: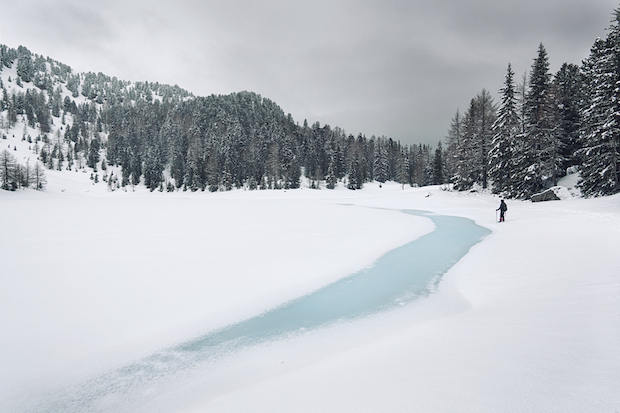 If you'd like to see more of Furlan's work, you can visit him on either Behance or 500px, or give him a like on his newly-created Facebook page by clicking here.
(via Fubiz)
---
Image credits: Photographs by Lukas Furlan and used in accordance with Creative Commons licensing.