New iOS App 'Shutter' Gives You Unlimited Cloud Photo Storage Completely Free
Last year we featured StreamNation: a cloud storage solution built with photographers in mind. Well, a few days ago, StreamNation released a new cloud storage tool to the photography world that builds upon their existing services.
Called Shutter, it's a new iOS app that will woo you away from your stock camera app by offering automated and unlimited storage of your media (plus a bunch of other useful sharing features)… for free!
Coming in with plenty of knowledge on how to build and maintain a private cloud infrastructure, the StreamNation team has taken almost every detail into consideration in building Shutter.
Initially created with the idea of only allowing up to 5GB of media to be stored within the app, StreamNation recanted the limit after hearing about Amazon's new unlimited cloud storage for photos. Both the app and unlimited storage are free, but the functionality doesn't stop at storage.
Beyond the capturing and storing of media, Shutter offers up a number of other features including: sharing without limits on video size or number of photos, filter options for editing, proper media management and even backgrounding to make sure as much of the process as possible is behind the scenes.
For the cynics among us wondering how StreamNation is able to offer up unlimited storage for absolutely no cost to the end user, don't fret — they aren't selling your information, images or even pushing you ads. All of your content is completely private, only available to you (unless you share it using the apps robust sharing features).
The idea behind Shutter is to get consumers acquainted with StreamNation's platform. From there, StreamNation is counting on internal referrals to their paid cloud storage solutions to pay for the services Shutter offers for free.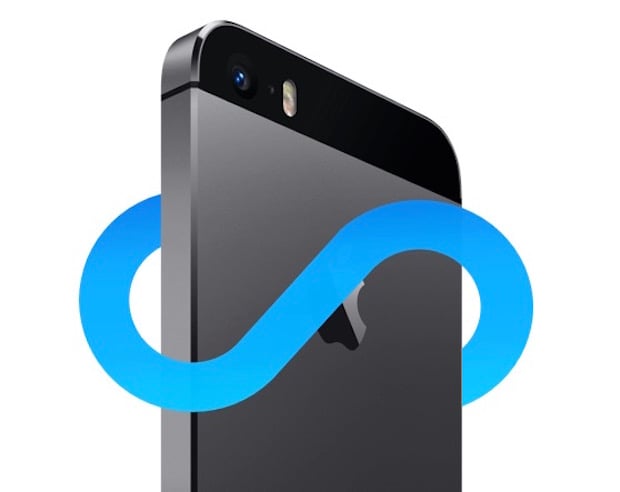 One side note worth mentioning is that, if you download the application right now and attempt to back your media up, you may notice that it shows a 5GB limit within the settings menu. This is because of the original 5GB storage cap that was still in effect when they submitted the app to Apple. The limit shows up in the settings, but the unlimited functionality is already in place, so you can reach and exceed that limit without worry.
The app and accompanying platform is an enticing offer to those who are currently relying on the more cost-prohibitive options such as Dropbox or Box. Well-built, quite fast for what it offers and without any invasive advertisements involved, Shutter should make quite a splash.
To read up more on the app, you can head over to the Shutter microsite. Or, if you already have your mind made up, you can download it for free from the iOS App Store.