Android L 5.0 Brings RAW Support, Manual Controls and More to Mobile Shooters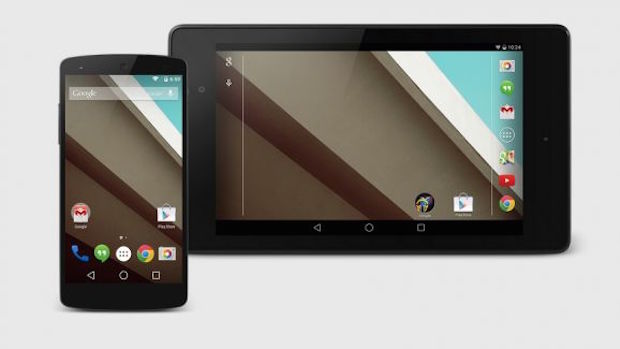 Earlier this week, Google showed off its Android L mobile operating system. The fifth major iteration of the mobile OS, Google has included a number of new APIs in Android L that are going to make mobile photographers very happy.
The first of these is native RAW support — specifically DNG support — that we've heard was on its way for quite some time. This means no more hacking and tweaking to try to get "RAW" images out of your device through roundabout methods. Future Android phones will just as easily be able to capture RAW images as they do JPEGs, something many Android users have been asking for.
The second aspect worth mentioning isn't so much an individual feature as it is a new approach to using the camera gear. In the new Camera 2 API, the hardware will now be the only limit of what your camera is capable of. In the past, OEMs could limit access to the power of the camera, but in Android L, Google is hoping to bypass their efforts to limit the capabilities of some devices.
The third is a new Burst mode feature. Rather than having to write a third-party script to do so, in combination with the speed improvements mentioned above, a burst mode function is now included in the list of APIs developers can utilize.
And, last but certainly not least: full manual control. Up until now, manual camera controls on Android phones were implemented by tweaking the open-sourced operating system and existing APIs, but now it's baked into the platform at an OS level. From exposure time to tone map curves, they really do mean full manual controls.
Overall, Android L seems to bring in a sweet suite of new APIs and features that will excite the mobile photographers that call the platform home. Not only are these changes relevant to mobile devices though, with major camera companies like Nikon and Samsung already integrating Android into some of their cameras, these updates could have a significant impact on the professional photography world.
(via Geeknizer)