Adobe Reveals a Full-Fledged Touchscreen Version of Photoshop CC at Surface Event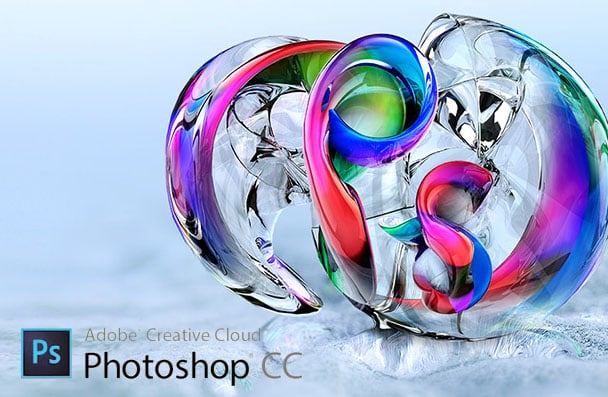 Looking to address the growing market of touch devices, Adobe today showed off a new, touch-friendly version of Photoshop CC at Microsoft's Surface Pro 3 announcement. A touch iteration impressive simply because it doesn't cut corners or features on its way to touchscreen functionality.
According to Engadget, this mobile-friendly but full-powered version of Photoshop CC features larger UI elements for easy access — be it with a finger or stylus — and makes use of common gestures, such as pinch-to-zoom and swiping. Additionally, the touch-friendly version of Photoshop is likely going to be ready for use with HiDPI screens, ensuring that as screens get more dense in pixels, Photoshop CC will be ready to go.
While the recent Creative Cloud login issues caused quite a bit of stir, the introduction of mobile-friendly, full-fledged versions of Adobe applications does demonstrate one of the advantages of the subscription and cloud-based model.
Currently the application has only been shown off on Microsoft hardware, but other brands will likely benefit from these advances as well.
There isn't a great deal of information available just yet, but Adobe's Michael Goff did say there's, "more on the way," so hopefully more info and official announcements aren't too far off.
(via Engadget)