Sony Announces Pricing and Availability for the Low-Light Powerhouse A7s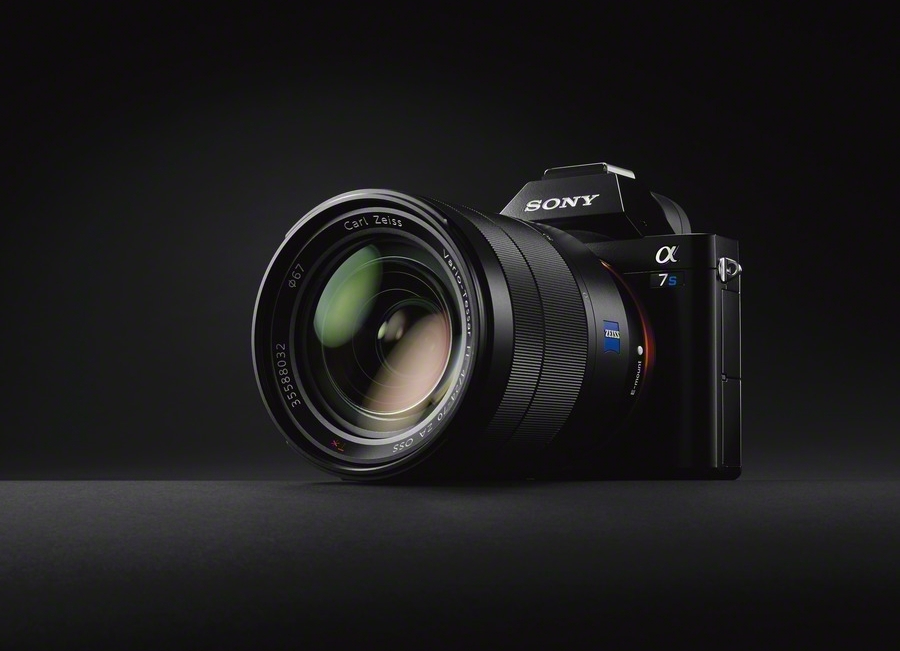 We don't typically dedicate an entire post to a pricing and availability announcement, nor do we usually talk so much about cameras that are focused in large part on video capture, but the A7s is a big fat exception to these rules.
And so, it is with great aplomb that we tell you that Sony's A7s, which looks to be unmatched in low-light if we're to trust the tests that have come out thus far, will cost $2,500 and begin shipping in July.
If you'd like to find out more about the camera, check out our previous coverage. And if you're already set to pull the trigger and buy it, you can pre-order by clicking here.