Lubitel 2 TLR Lens Retrofitted with a Canon EOS Mount
If you want a lens that most or all photographers don't have, one way is to retro fit a vintage lens with a new mount. That's what Washington DC freelance photographer J. David Buerk did with a lens he found on an old Lubitel 2 twin-lens reflex camera, and the results are quite nice.


After finding the camera for $15 while on vacation in Florida, Buerk decided that he would try his hand at converting the camera's lens for use with his Canon DSLRs.
The first step involved removing the entire lens section from the main Lubitel body:
Buerk then crafted a new mount for the lens using an EF body cap:
After quite a few tweaks and adjustments to get the retrofitted lens to be compatible with his cameras, the deed was done.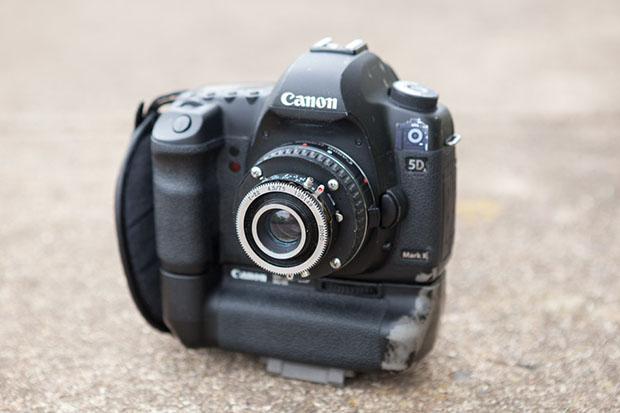 Here are some sample photographs showing what an old school TLR lens can do when attached to a new school digital camera: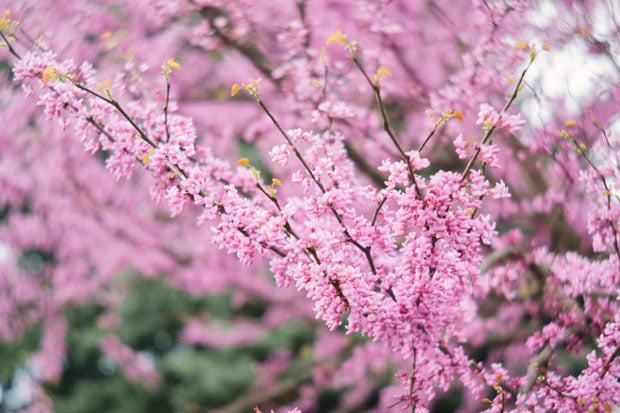 If you want to try this type of conversion yourself, you can check out Buerk's step-by-step documentation of his process. Be warned though, you'll need a good amount of skill with your hands to pull this one off.
---
Image credit: Photographs by J. David Buerk and used with permission