Feast Your Eyes on This Year's Sony World Photography Award Winners
The World Photography Organisation has officially announced the winners from all 14 of the categories of the Sony World Photography Awards. From 140,000 photographers across 166 countries, 14 photographers' works have been chosen as some of the greatest imagery captured this past year.
Most notable is the prestigious L'Iris d'Or/Sony World Photography Awards Photographer of the Year award, which was unanimously awarded to Sara Naomi Lewkowicz for her intense photo essay of domestic violence, which actually managed to draw a great deal of unnecessary criticism after publishing.
Also worth mentioning (but not pictured) are the works from three other awards being mentioned at the gala ceremony in London this month: Open Photographer of the Year, Student Focus Photographer of the Year, and the controversial category Youth Photographer of the Year.
Below are a collection of photographs from the 14 winners, with their respective series and categories linked in the caption: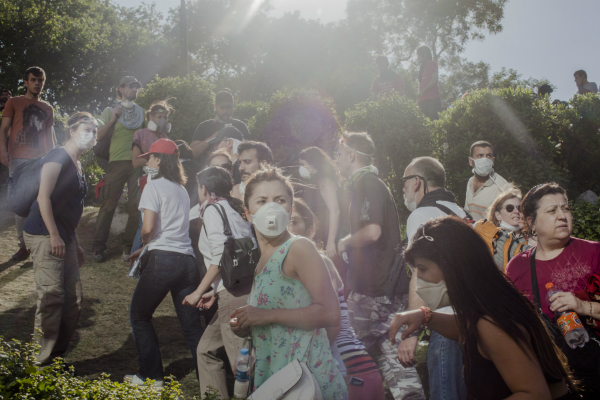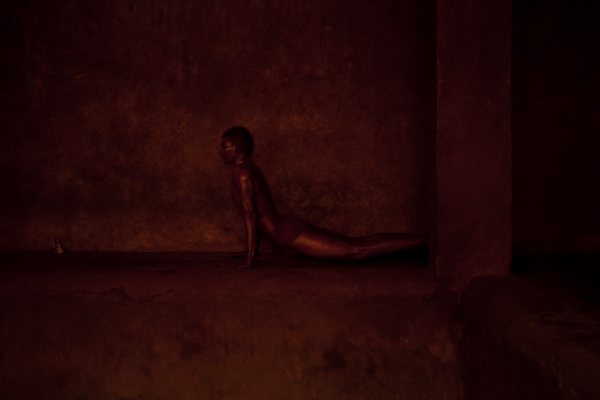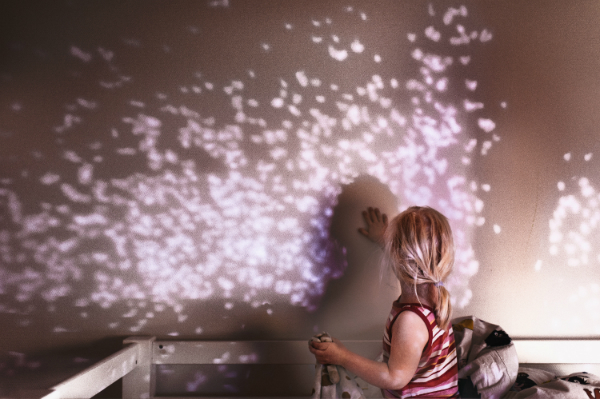 To learn more about each of the winners shown above, head over to the Sony World Photography Awards gallery by clicking here.
(via PopPhoto)
---
Image credits: Photographs by respective photographers courtesy of Sony World Photography Awards