Terry Richardson In Hot Water Again After Allegedly Offering Photoshoot for Sex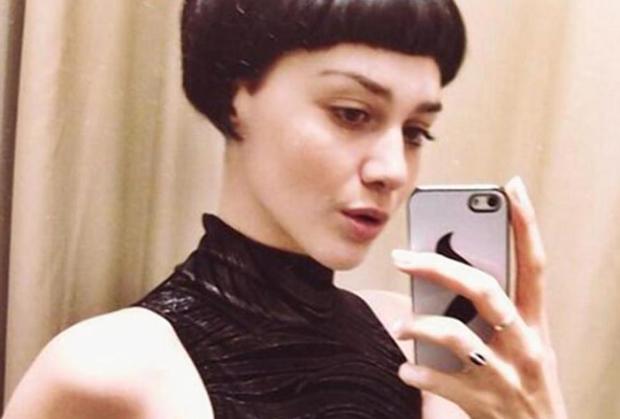 Back in the hot seat again is none other than photographer Terry Richardson, who is this time being called out on Twitter by model Emma Appleton for allegedly offering a Vogue photoshoot in exchange for sex.
As you can see a screenshoot of the alleged text message below, to say it's sexual in nature is a slight understatement. The Facebook message, supposedly from Richardson, directly states that he would book Appleton for a NY shoot if she agreed to have sex with him:
However, in the never-ending back and forth game of allegations against Richardson, spokeswoman Candice Marks immediately dismissed this as a fake to BuzzFeed, stating "This is obviously a fake. Terry did not send this text."
Appleton has since deleted the original tweet that contained the screen cap, as well as her Twitter account in general, stating she didn't want to draw any extra "abuse or attention."
These new allegations come just over a month after Richardson claimed the Charlotte Waters story and others that preceded and followed it were nothing more than an "emotionally charged witch hunt," vaguely denying the claims.
Ultimately, there's still no conclusive evidence to prove who the real victim of these cases is. But seeing as the Communications Director for Vogue U.S. told BuzzFeed that they "have no plans to work with [Richardson] in the future," the accusations are certainly starting to take a toll on the photographer's career.
(via BuzzFeed)
---
Image credits: Photograph and Screen Cap by Emma Appleton via Twitter