Creative Photo Series Turns the Paris Metro Into a Literal Zoo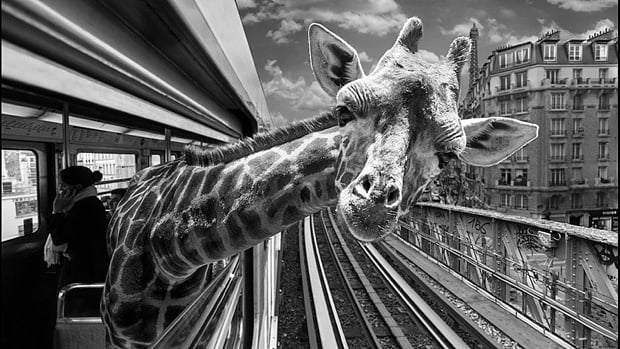 The metro in almost any city can be a metaphorical zoo at times. But the Animetro series by photographers Clarisse Rebotier and Thomas Subtil takes that concept to a much more literal place.
Featuring everything from lions making their way through the gates to Giraffes precariously — and rather dangerously — sticking their heads out of moving subway cars, the composites are aesthetically appealing, pretty darn realistic looking and humorous all at the same time.
Below is a collection of some of our favorites: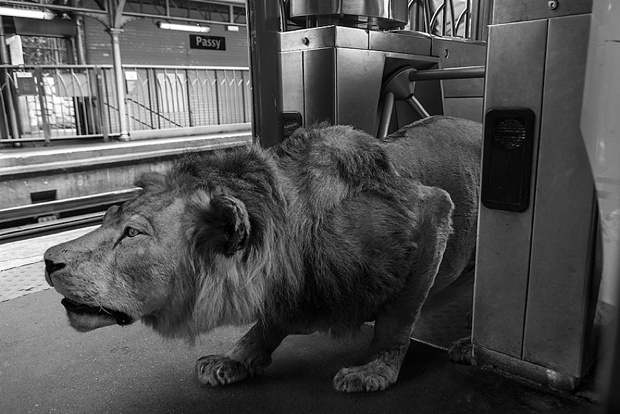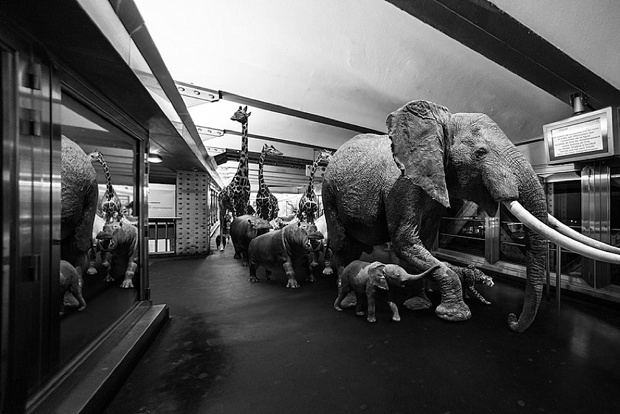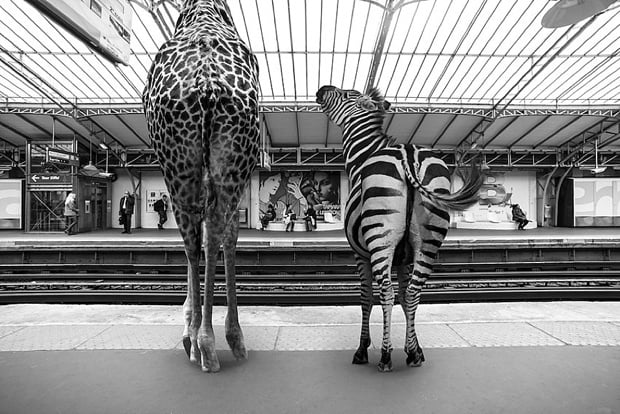 The series imagines a magical world that toes the line "between photo realism and dreams," taking the rather mundane world of public transportation and "approaching [it] with amusement." As the duo puts it, "It is surely not your typical day on the Paris Metro."
To see the rest of the series or if you'd like to browse through more of either photographer's work, you can visit Rebotier and Subtil's websites by clicking here and here, respectively.
(via The Atlantic Cities)
---
Image credits: Images by Clarisse Rebotier and Thomas Subtil used with permission.