Incredible Color Photographs of Early 20th Century Russia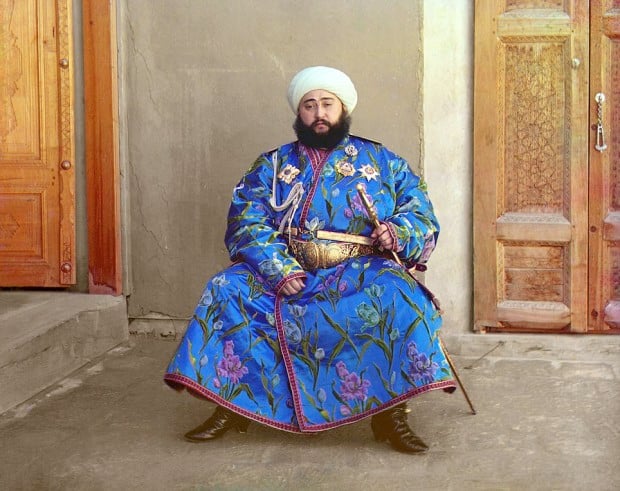 Looking back at photography from the past is always an incredible experience, and this beautiful collection of color images from the early parts of the 20th century in Russia is no exception.

Captured by the late
Sergey Prokudin-Gorsky
after being commissioned by
Tsar Nicholas II
, these images were taken in extremely unique color through an age-old process he learned in 1902 when he went to study under photochemist
Adolf Miethe
.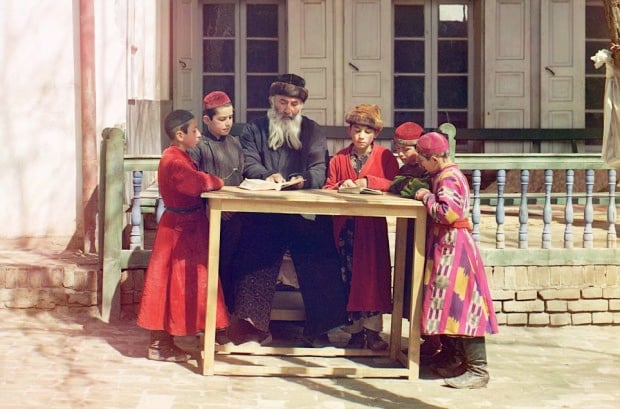 Capturing three separate frames, Prokudin-Gorsky would use a different color filter for each shot: one red, one blue, and one green. Using these three resulting monochrome photographs, they would later be projected through a set of according filters onto a screen and superimposed onto one another. Upon one final filter, the image would come to life, turning three monochrome images into a true-to-life color image.
The commissioning of these photographs was done after Tsar Nicholas II came across one of these color photographs Prokudin-Gorsky captured of noted author Leo Tolstoy.
The agreement between the two gentlemen was that Prokudin-Gorky was to travel across the country over the course of ten years documenting everyday life and landscapes. In the end, he would come back with 10,000 photographs.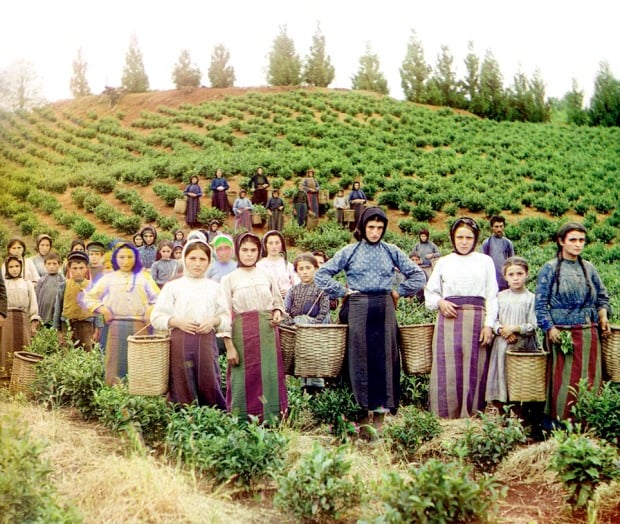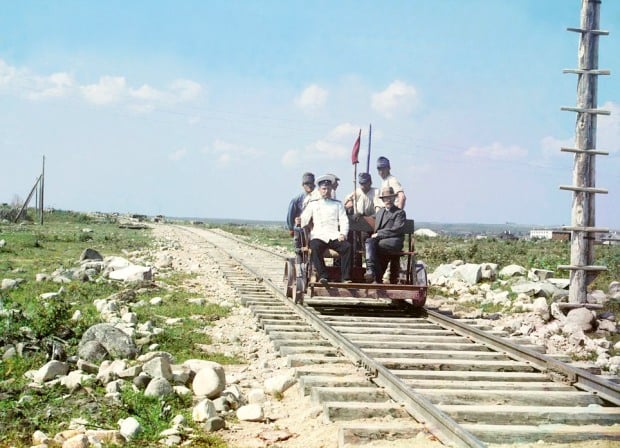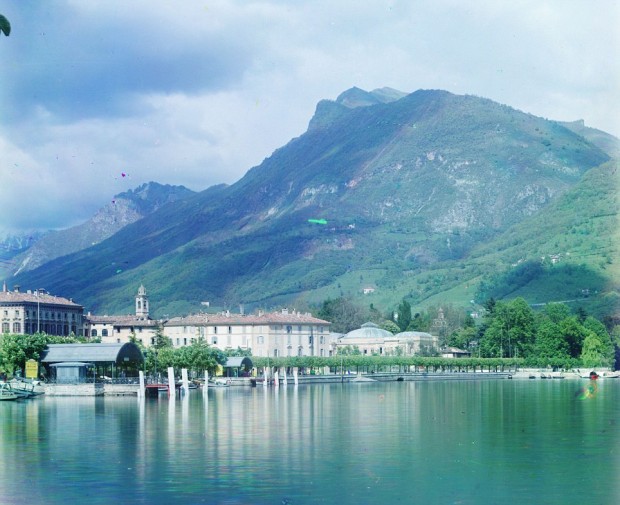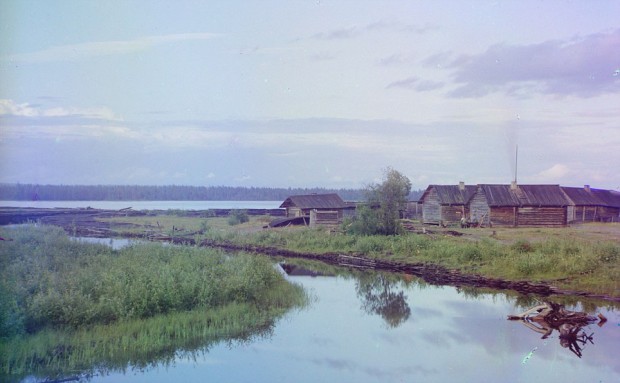 Unable to finish his 10-year, 10,000 photo project, Prokudin-Gorsky was forced out due to escalating tensions in Russia. At this point he had amassed an estimated 3,500 negatives, but many of those were taken away when he left the country. Only 1,902 were saved, all of which have been purchased by and are now stored in the U.S. Library of Congress for safe keeping.
If you'd like to read the entire story behind his journey and see the whole collection of photographs for yourself, head on over to the Library of Congress website by clicking here.
(via Daily Mail)
---
Image credits: Photographs by Sergey Prokudin-Gorsky.