Olympus Stands to Post a Profit in 2014 as Mirrorless Sales Climb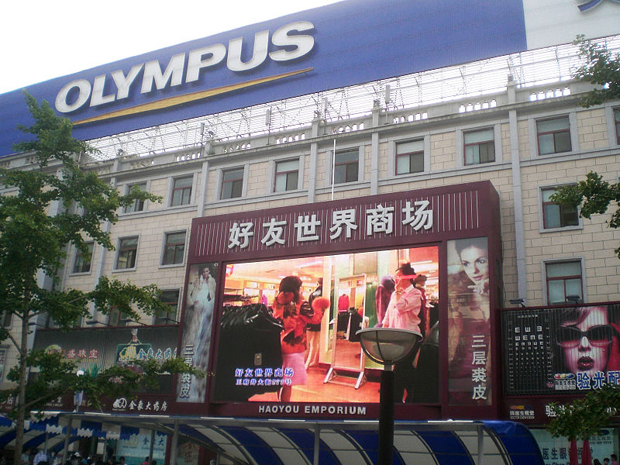 Olympus' decision to put all its chips on the mirrorless market seems to be paying off, with the once-troubled company finally poised to register a profit next year after several quarters of losses.
The company expects to sell a million mirrorless models in the next fiscal year, which begins April 1, compared with the 660,000 units that were sold this year. The increase will help push Olympus to estimated operating profit of $68 million.
CEO Hiroyuki Sasa told Bloomberg that Olympus has a built-in advantage in the mirrorless market. "Ours are lighter, smaller and made with less parts, so we can do better with prices."
Cameras only account for 14 percent of the company's total revenue, but they're an important driver of innovation in other sectors, such as medical imaging. They can also be a drain on profits, as the company discovered over the past year as it lost more than $200 million from sagging sales for its now drastically reduced lineup of point-and-shoots.
Olympus has been beaten up on several fronts lately, most infamously a $1.7 billion accounting fraud case that threatened top executives with jail time. A new partnership with Sony, however, and well-received mirrorless launches such as the E-M1, seem to be helping turn the venerable Japanese camera maker around.
(via Bloomberg via Imaging Resource)
---
Image credit: Olympus Sign at Hayou Emporium by Anonymous