Photographs of Sunlight, Shadows, Stars, and Storms on the Atlantic
Duesseldorf, Germany-based photographer Jakob Wagner wants to show you how diverse photographs of the Atlantic Ocean can be. The images in his series "Madeiran Weather" are all of the same patch of coastal area, yet they are drastically different from one another due to the weather.

Wagner tells us that the photographs were shot as a personal project during a trip he took to Madeira in January 2011. Madiera is an archipelago (i.e. group of islands) located in the Atlantic Ocean and southwest of Portugal.
While there, Wagner spent two weeks observing and documenting the weather from the same location on a cliff coast.
"The weather changed rapidly," Wagner says, creating a "true spectacle of nature." The photos, captured using a Canon 5D Mark II and lenses of various focal lengths, show light beams streaming through holes in the overcast sky, dark shadows on the surface of the water, rain sprinkling down from storm clouds, and stars forming trails of light overhead.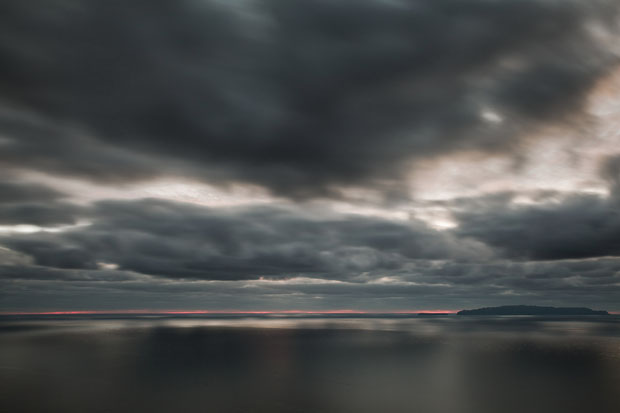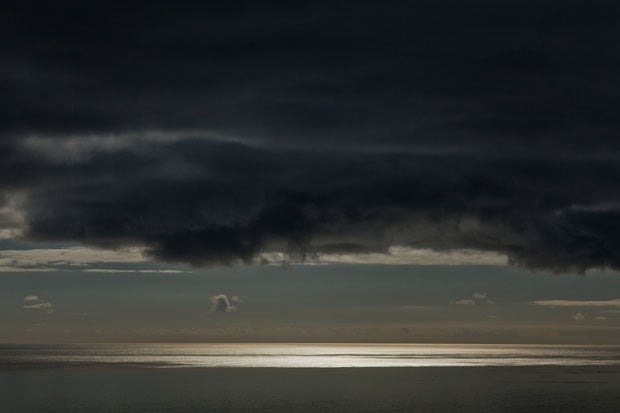 You can find larger versions of these photographs in the project's gallery on Wagner's website.
---
P.S. Last December we featured another beautiful project by Wagner that consisted of starry nightscapes of major cities around the world.
---
Image credits: Photographs by Jakob Wagner and used with permission