Google Strikes Controversial Licensing Deal with Getty Images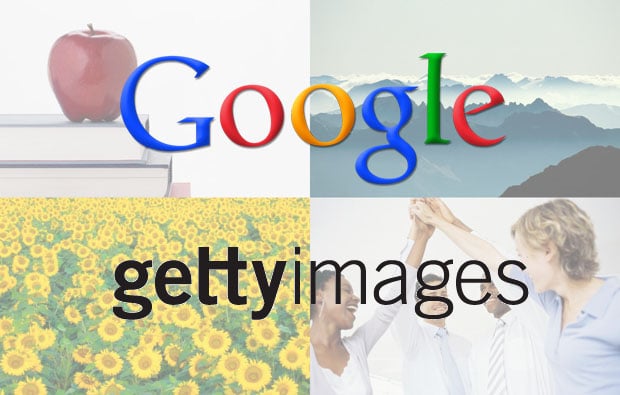 Back in early December, Google announced that the company would be adding 5,000 new stock images of "nature, weather, animals, sports, food, education, technology, music and 8 other categories" for free use in Docs, Sheets and Slides.
At the time nobody knew how Google got these images, who took them, or what kind of license they came with. The mystery continued on unsolved until a week ago when an iStocker discovered one of his own images in the search results. As it turns out, the use of these photos is the result of a little known licensing deal between Google and Getty Images.
According to an iStockphoto forum post from a few days ago:
Google licensed these images for use by Google users through the Google Drive platform; Users of this platform are granted rights to place this imagery in content created using Google Docs, Google Sites, and Google Presentations, which end uses can be for commercial purposes.
And can you guess how much photographers are being paid for what amounts to unlimited, possibly commercial use of their images by any of the 425 million active Google users? According to A Photo Editor: a one time fee of $12.
(via A Photo Editor and Google)