How to Use a Holga as a Handheld Wet Plate Camera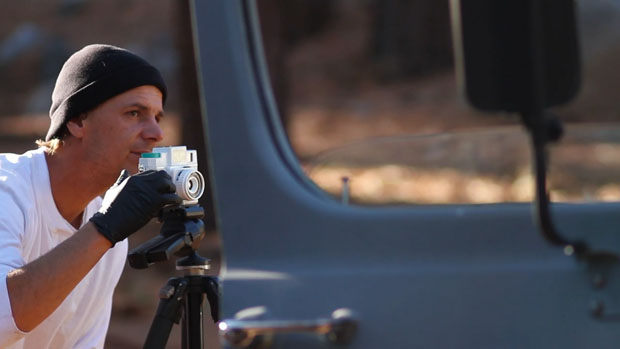 Wet plate photographer Ian Ruhter has received a good deal of attention over the past year for using a custom camera van to create giant collodion process metal photos. When he's not turning large sheets of metal into photographs, he's sometimes working on the opposite side of the spectrum.
One of his recent interests has been shooting pint-sized photos using a Holga toy camera that he converted into a wet plate camera.

To help other photographers play around with the same concept, Ruhter created this 5-minute video showing the camera and teaching how it's used:
You won't need to do any major hardware modifications. A simple tape-up of the rear cover and some carefully sized aluminum plates are all you need (assuming you have all the other necessary wet plate supplies).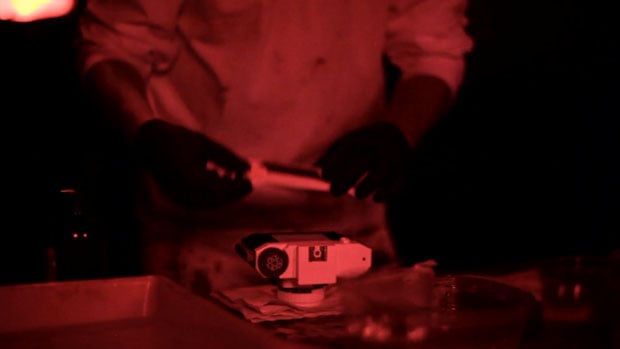 I think as photographers we get in a rhythm of playing by rules that were written by others. I feel this applies to life as well. To live by rules that were created by others we may never find out who we really are. — Ian Ruhter
Here are some photographs Ruhter has captured using his Holga wet plate camera: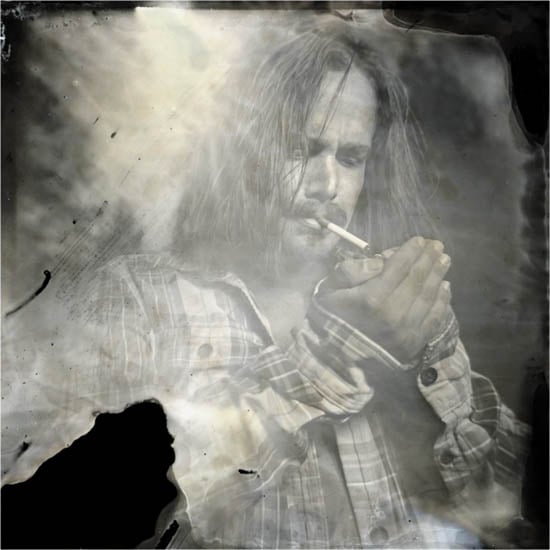 (via ISO 1200)
---
Image credits: Photographs by Ian Ruhter