First Sample Photos Shot Using the New Canon 24-70mm f/4 IS and 35mm f/2 IS
Canon UK has released a handful of sample photographs shot using the company's new image stabilized lenses: the 24-70mm f/4 IS an 35mm f/2 IS.

Click on any of these sample photographs to see higher-resolution versions.
Canon EF 24-70mm f/4L IS USM
The 24-70mm sample photographs are pretty standard. The slowest shutter speed used was 1/60 for the cactus shot, so the images don't give us a very good sense of how well the four-stop IS system works.
This photo shows the lens' 0.7x magnification for macro photographs:
Canon EF 35mm f/2 IS USM
The 35mm sample shots are a bit more interesting. These photos were shot with shutter speeds of 0.5 seconds and 1/25s, respectively, providing a glimpse into how well the stabilization works at reducing hand shake (we're assuming the images weren't shot using a tripod).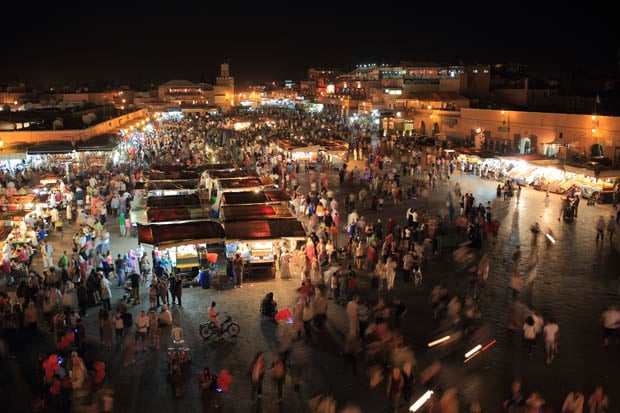 As with all official sample photographs, these photos are meant to demonstrate the strengths of the lenses and provide a taste of their optics. For flaws we'll simply have to wait until real-world samples begin to emerge.
(via Canon UK [2] via Canon Rumors)
---
Image credits: Photographs by Canon