Is There an Artificial Barrier Between Full Frame and Crop Sensor Cameras?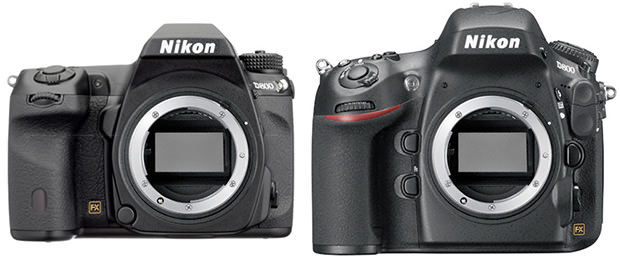 German photographer Falk Lumo has an interesting post on his blog regarding full frame and crop sensors. His theory is that camera manufacturers have created an artificial barrier between the two sensor sizes for business reasons, and that we'll soon be seeing big changes in the camera world as this barrier disappears:
[…] there is an artificial separation between the APS-C and full frame markets. Artificial because less people still believe that full frame must be expensive. And artificial because image qualities beyond an effective resolution of 20 MP may simply require full frame. The new offers from Nikon (D800 and D600) therefore directly address this and may accelerate the disappearance of the artificial market separation. This is known as "supercriticality": the market ought to offer uncrippled, full frame enthusiast cameras in the $1,500 segment but offers APS-C cameras instead. Supercritical systems "fall" into their preferred state after only small perturbations occur. Once this happens, a D800 type camera will be in the $1,500 segment.
He predicts that full frame cameras will soon be much more affordable and compact as mirrorless cameras eat into the APS-C market, leaving "cameras with a full frame mount but a half frame sensor" to be "a curiosity of the past."
The full frame mystery revisited [Falk Lumo]