Rumored Firmware Update Will Bring Several New Features to the Canon 7D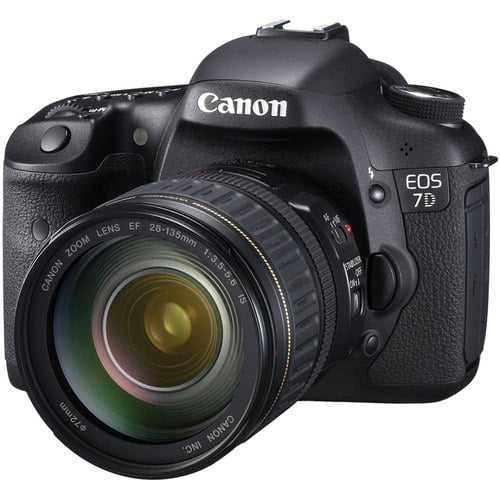 Firmware updates roll out all the time, but rarely are they worthy enough to take serious notice of. A new firmware version for the Canon EOS 7D, however, may bring with it several new features that have the rumor mill spinning at the moment. According to Canon Rumors, a couple of days ago a Canon CPN site briefly posted details on firmware version 2 for the 7D before realizing their mistake and taking them down, but not before plenty of people caught a glimpse.
The new firmware, which should be right around the corner, will bring a slew of new features including: increased maximum RAW burst to 26 frames (from 15), in-camera RAW file conversion and editing, ability to rate images, jpeg resizing, support for the GP-E2 GPS unit, manual audio level control in video mode, and several more. Head over to Canon Rumors for all of the details, and if you have a 7D get ready to love your camera just a teensy bit more.
(via Canon Rumors)