Beautiful Macro Photos of the Insides of Musical Instruments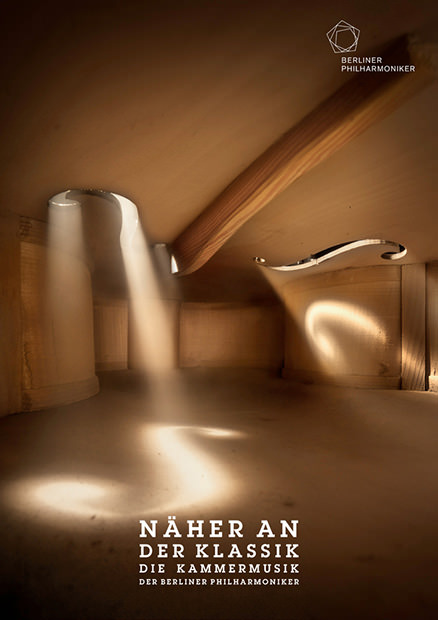 Photographer Bjoern Ewers directed this creative advertising campaign for the Berlin Philharmonic orchestra that shows beautiful views of the insides of various instruments. Shot using a macro lens, each one looks more like a giant music hall than a musical instrument.


Can you name each instrument seen here?