Full Photos of the Olympus OM-D EM-5 Leaked by Amazon Japan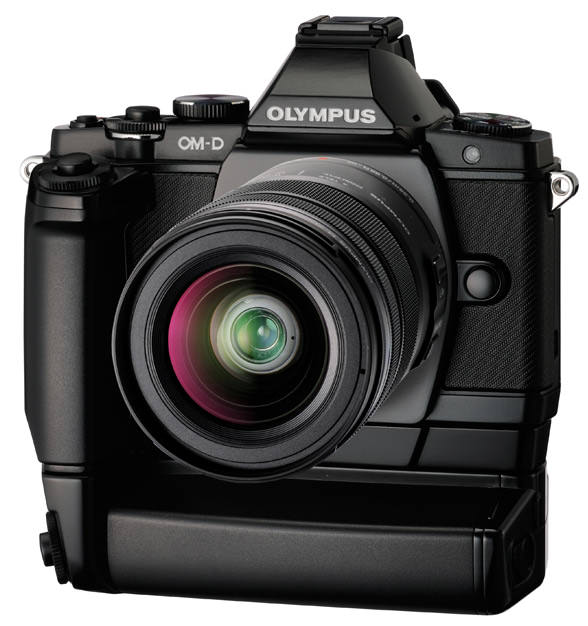 Here are the first full photographs of Olympus' new OM-D series Micro Four Thirds camera, the EM-5 (with an optional battery grip attached). The images were published to Amazon Japan before quickly being taken down. The camera is expected to become official on Wednesday, so we'll have a full spec list in a couple days.


What do you think of this new camera's design?
(via Photo Rumors)