Living Pictures: Photo Collages of Windows Spotted Around the World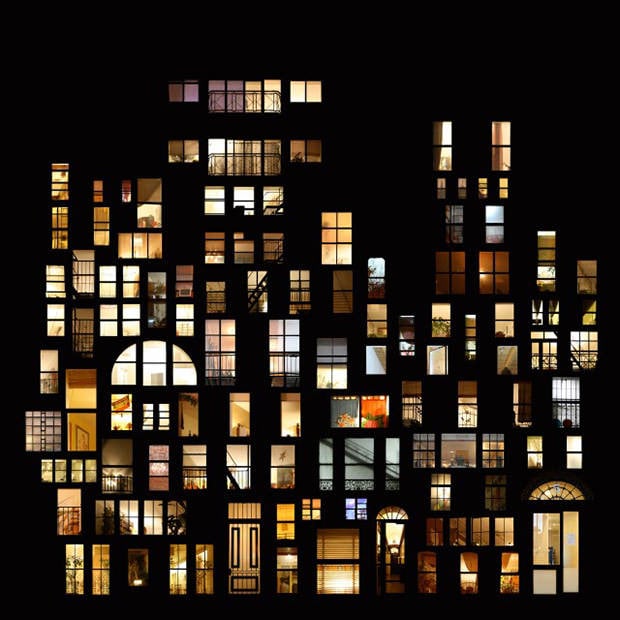 Photographer Anne-Laure House photographs illuminated windows at night in cities around the world, and arranges them into beautiful collages. She writes,
At nightfall, the windows of the flats that are lit up attract more attention than the façade of the buildings that frame them. Lit interiors become real tableaux vivants. The interior takes precedence over the exterior, and we can glimpse moments of people's intimate lives. I am not actually interested in their intimacy as such, but rather by the space itself – the warmth of a particular light, the twinkling of a Christmas garland or the shimmering glow of a television, the corner of a painting. All these details stir my imagination and inspire my work. When I gaze at these windows, I like to tell myself a story. I capture these intimate moments and build my own structures."
The collage above shows windows seen in New York City.

Prague
Amsterdam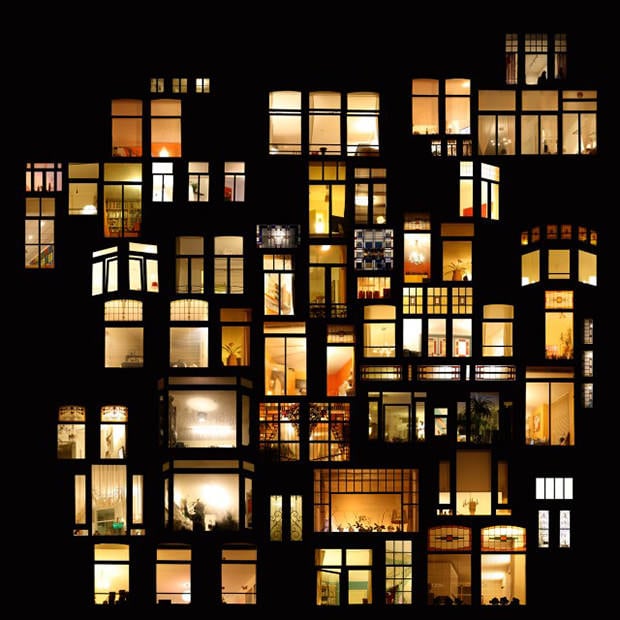 Ile de Ré
Each photograph is limited to 30 prints, and can be purchased over at the photo gallery Wall30.