We're Open to Submissions and Ideas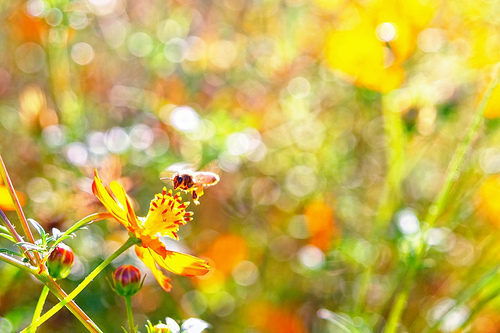 As some of you probably know, I'm currently doing graduate studies in computer science at UC Berkeley, and run Photoblog.com and PetaPixel.com as side projects. In addition to classes and research, I also serve as a staff member for the youth group at my home church.
Thus, I don't always have the time to personally write the kinds of articles I hope to see published here on PetaPixel, which is why I've occasionally invited guest authors to publish their tutorials and walkthroughs. I personally contacted the guest authors that have written here, mainly from looking for eye-catching work by members of our Flickr group.
However, I'm also definitely open to submissions, tips, suggestions, and requests. The email address to get in touch with me is [email protected].
Guest Posting
I would like to maintain a high level of quality in the posts published on this blog. If you would like to guest post anything, feel free to drop me a line with your article idea, and we can see if it's a fit. Images in guest posts can be linked back to their original source, and you'll have an "About the author" section at the bottom of the post.
Twitter Links
If you have a link to any news article, image(s), tutorial, or website that you think our Twitter followers (13,600 and counting) would find interesting, informative, or helpful, feel free to email it to me along with your own twitter screenname. If we use the link, we'll credit you in the tweet. Emailing is generally the best way to reach me, as I don't always see every @petapixel (though I try my best to).
---
Image credit: Bee Breakfast by BobMc