The Best Lenses for Canon's RF Mount
One of our favorite types of video to make is buying guides, to help our viewers decide what products are best for them. It also presents an opportunity for me to share my personal preferences about what I would choose. Our latest episode is all about Canon RF mount lenses, and I give you my favorites in the following categories: ultra-wide, normal primes, standard zoom, telephoto zoom, portrait lenses, and macros.
Ultra-Wide Zooms
Ultra-wide lenses are something I rarely use myself outside of the context of our reviews. Certainly, if I did more astrophotography I would invest in a fast, wide prime. But for the occasional times that I need an ultra-wide look, I'm gonna go for a zoom. My choice is the RF 14-35mm f/4 IS L. You're still getting "L" lens quality but with a more compact and affordable f/4 design. The lens is rugged, versatile, and gives a 14mm focal length that is wider than usual on a zoom. It's an easy choice.
Normal Lenses
Everybody gets a nice and simple 50mm normal lens when they first start. And for good reason too; they are affordable and effective. I'm normally an advocate for keeping things practical and affordable, so I would usually steer towards a simple 50mm f/1.8 lens.
However, I'm going against the grain this time and recommending the 50mm f/1.2 L. Sure, it's extravagant and bulky, but the beautiful bokeh, and excellent sharpness wide open are just too good to ignore. I would absolutely say most people should get a more reasonable 50mm lens instead. But if you have the means, the f/1.2 won't let you down.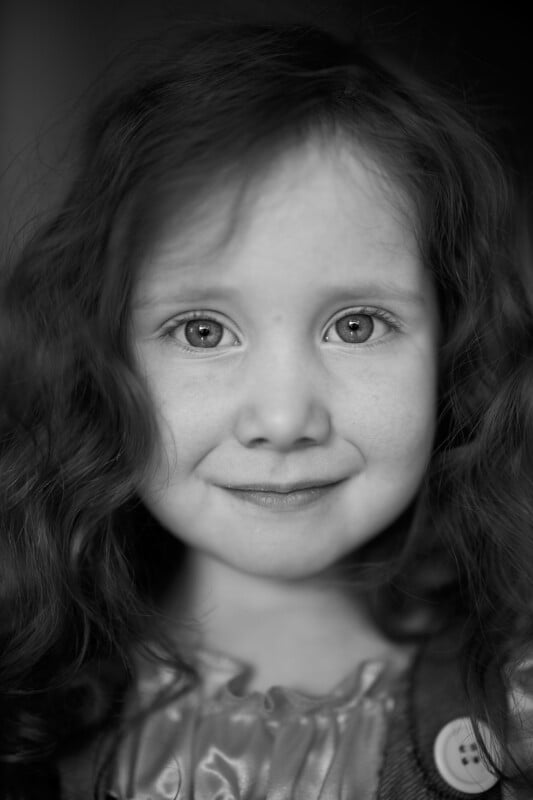 Standard Zooms
If most people could only have one lens, it would be a standard zoom. The versatility of a lens that covers wide-angle through to telephoto is perfect for most photography. I'm fully aware that the classic professional 24-70mm f/2.8 will be the best premium choice for most users. However, I have fallen deeply in love with the 28-70mm f/2 L.
I dislike how heavy it is, how expensive it is, and its more limited focal range. Yet every time I take it out shooting, I fall in love with the photos it takes. The bokeh is gorgeous, and it may even be all you need for high-end portraits. It's a shallow depth-of-field star or low-light action lens, and it deserves a chance.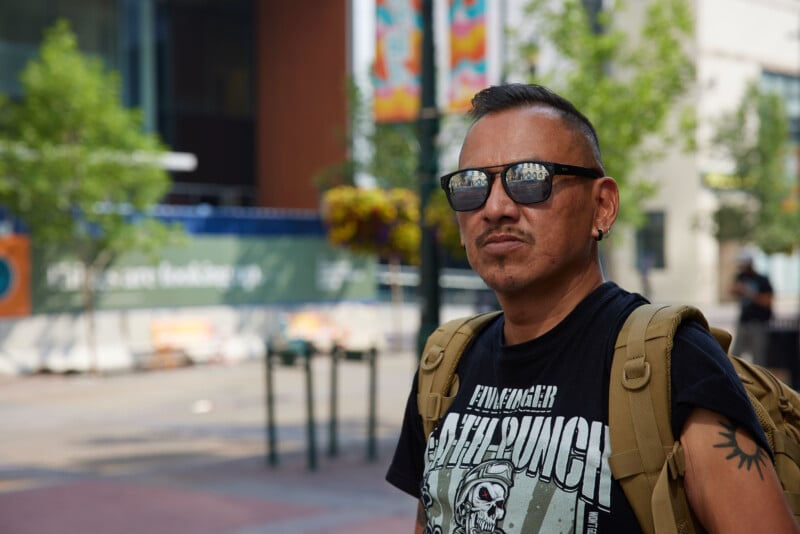 Telephoto Zooms
The telephoto zoom is one of the most utilized lenses ever. From sports, to landscape, to portraits, it can do it all. Canon has a long and storied tradition of making professional zooms that dominate the field. The RF lenses are no exception, but what I appreciate most about the new mirror-less lenses is just how compact they are.
I would happily choose either the 70-200mm f/2.8L or the f/4L version. Both are optically stunning and fit so easily into the camera bag. Check out our video above if you haven't already, as I give my recommendations for some of the longer telephoto lenses as well.
Portrait Lenses
I recognize that all of my choices so far have been premium "L" series lenses. When it comes to a professional portrait lens, however, I have a curious choice that I would highly recommend. I feel like the ultra-shallow depth-of-field portrait is overdone and I prefer more in focus with people's faces, not less.
So my choice is the 85mm f/2 Macro. We have a compact lens with the versatility to go from a head-and-shoulders portrait to a macro shot of just the eyes. This is a perfect lens for wedding shooters as well, or anyone looking for a nice walk-around lens. Its image stabilized as well and relatively affordable.
Macro Lenses
Speaking of macro lenses, my last pick for my favorite Canon RF lens is an obvious choice. The classic 100mm macro lens has always delivered decent working distance from the subject, while also being a good portrait lens as well. The hallmark of a professional macro lens is the ability to shoot macro shots at a 1:1 life-size ratio.
The Canon RF 100mm f/2.8 L breaks this standard by giving an even better 1:1.4 ratio, promising even more dramatic close-ups. If you want to venture into some creative-looking bokeh you can also utilize the spherical aberration controls. The built-in image stabilization helps maintain that all-important stability when shooting flowers and insects too.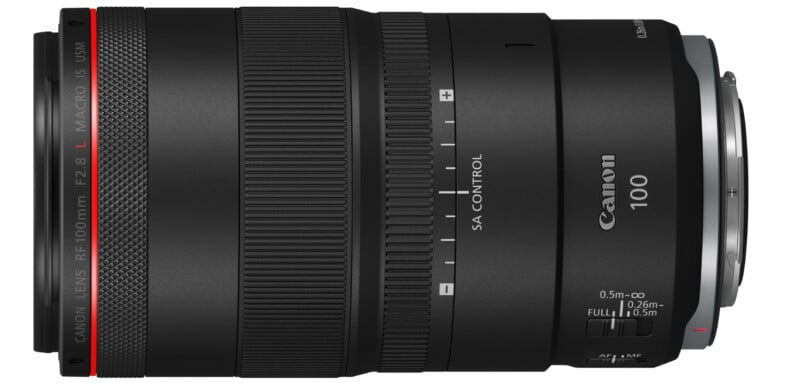 Well, there you have it. My picks for the go-to lenses in the Canon RF lineup. Watch our video to get way more info about these choices, as well as alternatives that you may also want to go for. The Canon RF line of lenses could use some more options for sure, but they have some real gems worth looking at too.