Nikon's Financial Results Show Better Than Expected Performance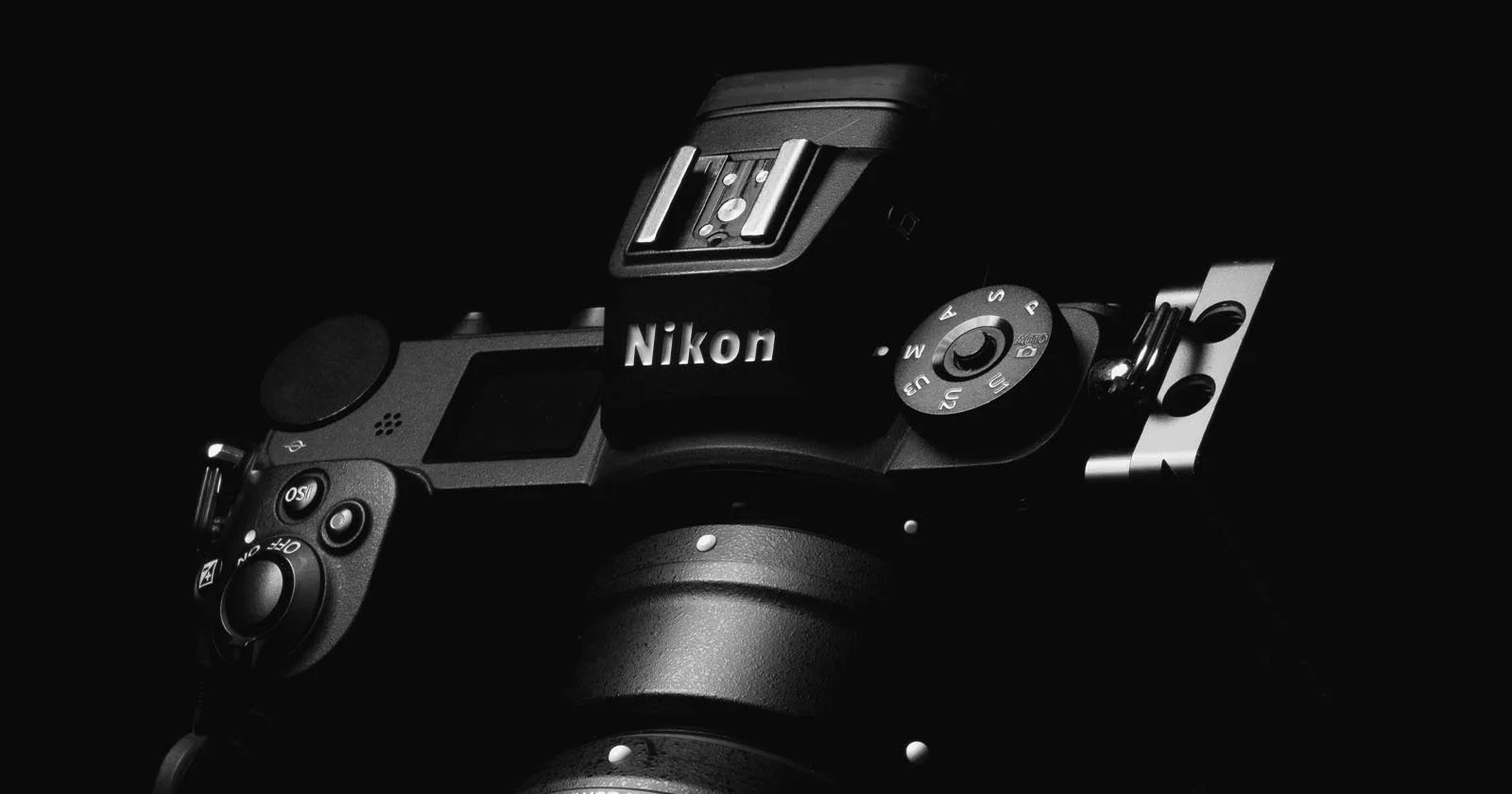 Nikon has released its financial report for the most recent quarter, showing an overall positive growth trend for interchangeable lens digital cameras.
As seen on Nikon Rumors, Nikon's second quarter financial results show overall revenue and operating profit increases for the company, driven in large part by strong performance in Nikon's Imaging Products Business.
Nikon cites "strong sales in the Imaging Products Business" as a significant factor in the most recent quarter. Within the sector, revenue and operating profit exceeded previous forecasts. Nikon's financial presentation specifically calls out the new Z8 and Zf cameras as particularly important new products.
"In the Imaging Products Business, the Group focused on expanding sales of mid- to high-end products and interchangeable lenses targeted at professionals and hobbyists, especially those of Z8 full-frame mirrorless camera released in May 2023. Accordingly, the business segment recorded year-on-year increases in both revenue and profit because of higher average unit selling prices and the positive effects of the yen depreciation. As a result, the business segment recorded revenue of 137,682 million yen (up 20.2% year on year) and operating profit of 25,215 million yen (up 13.2% year on year)," explains Nikon's consolidated financial results for the first half of the fiscal year, which ended on September 30, 2023.
Nikon also says that overall growth trends in the market for interchangeable lens digital cameras are "greater than expected in the previous forecast." While this potentially bodes well for all camera manufacturers, Nikon included, of course, it will be fascinating to see if the trend continues beyond this fiscal year. For its part, Nikon believes that demand for its cameras and lenses will hold steady or potentially grow. In response to the shifting trends, Nikon has updated its forecast to reflect the current strong sales performance of its mirrorless cameras.
As Nikon points out, it is critical to consider not just pure sales numbers but the price of the purchased products. While companies like Nikon sell fewer cameras than they used to, due in large part to the shrinking consumer and entry-level market, camera makers can still achieve high total revenue and operating profit thanks in part to the relatively healthy enthusiast and professional market.
As Nikon works to set itself up for medium- and long-term financial success, the company has been working to reduce its reliance on its imaging business. However, exciting new products have helped the company regain some of its former success.
Although Nikon may not be fully out of the woods yet, its latest financial results only further bolster the idea that Nikon is on the right path and poised to survive the rapidly changing digital camera market.
---
Image credits: Nikon