New Lens Maker Thypoch's Debut M-Mount Lenses Are Now On Sale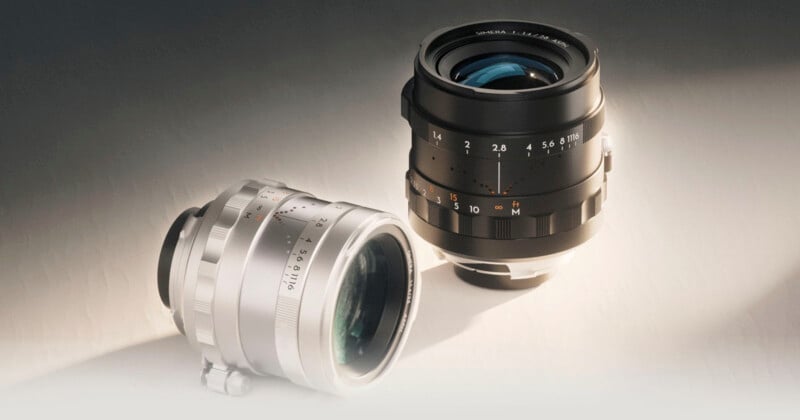 New lens manufacturer Thypoch unveiled its first lenses last month, the Simera 28mm f/1.4 and 35mm f/1.4 manual-focus prime lenses for Leica M-mount. The fascinating and affordable new lenses are now available for purchase.
The pair of Simera lenses each feature a large, fast f/1.4 aperture and a 14-blade aperture diaphragm, promising soft and dreamy bokeh. The apertures range from f/1.4 to f/16 and are controlled via a manual aperture ring. The aperture control ring can be swapped between smooth and clicked operation, ensuring that the lenses are well-suited to videography as well as still photography.
Designed for M-mount cameras, the lenses are also manual focus. The 28mm lens can focus as close as 1.4 feet (0.4 meters), while the longer 35mm prime can focus to 1.5 feet (0.45m).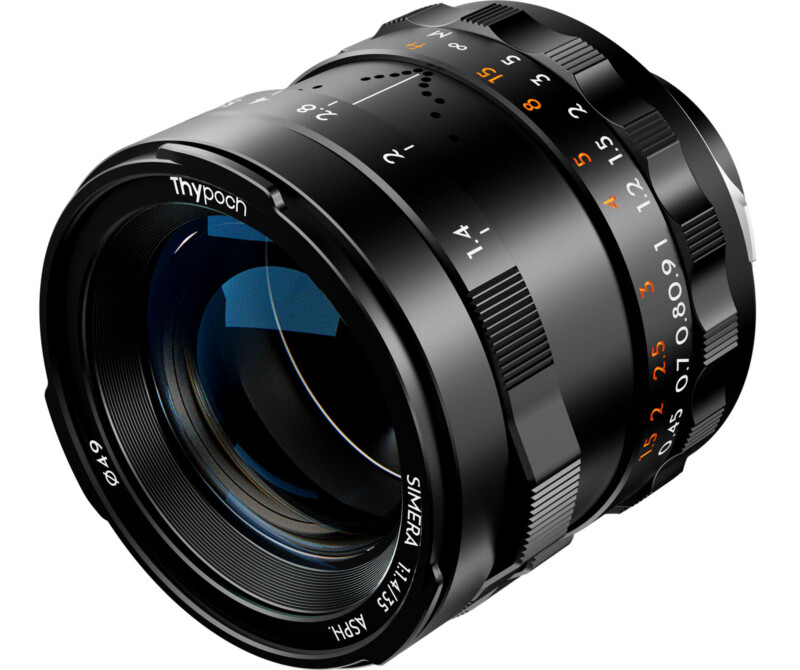 The lenses are also similar in terms of their size and design. The Simera 28mm f/1.4 lens is 2.13 inches (55 millimeters) long while the 35mm lens is a bit shorter, measuring two inches (50.8mm) in length. The 28mm lens is lighter, though, weighing 330 grams, about 23g lighter than the 35mm f/1.4 prime. Both lenses have a 54mm front filter thread.
The pair of primes utilize different optical formulas, of course. The Simera 28mm f/1.4 features 11 elements organized across seven groups, while the Simera 35mm f/1.4 has nine elements in five groups.
Thypoch says the lenses promise excellent image quality, including at close-focusing distances, thanks to floating lens elements. Further, the lenses promise to control chromatic aberration and deliver strong corner performance due to using aspherical elements.
"Just as the slogan says, the ethos of 'seeing into eternity' could be manifested via the ephemeral moments of everyday life. That is why Thypoch's first series Simera was created. Infused with the meaning of 'Today' in Greece, the Simera 35mm f/1.4 and 28mm f/1.4 ingeniously inspire their users to discover the hidden allure of ordinary days, in unlimited angles and untethered forms. What's more, Simera alludes to the imaging style of modernization," explains Thypoch.
Sample Images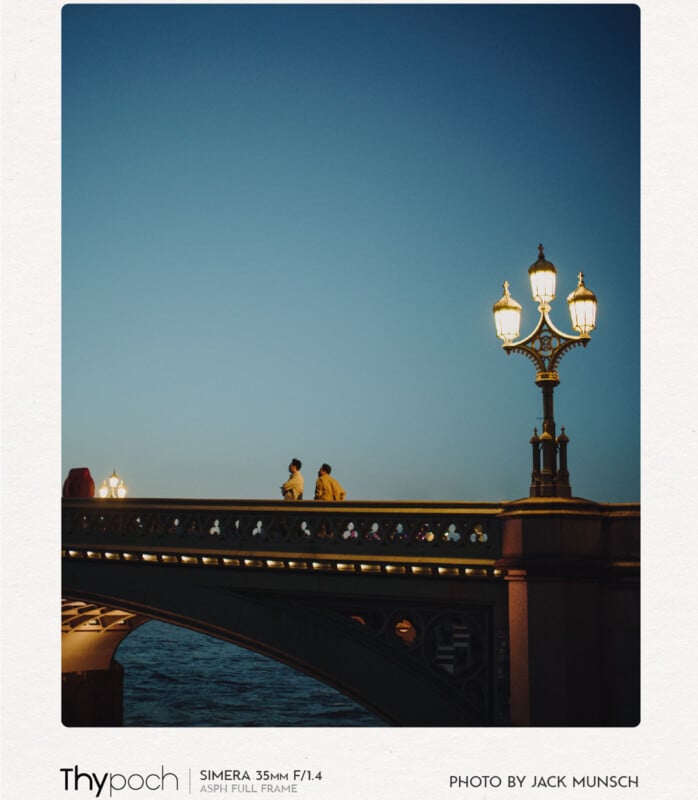 Pricing and Availability
The Thypoch Simera 28mm f/1.4 and Simera 35mm f/1.4 lenses are available in black or silver colorways and priced at $700 each. Thypoch says that the lenses will begin shipping to photographers in mid-December.
---
Image credits: Thypoch