New Lens Maker Thypoch Debuts with the Simera 35mm and 28mm f/1.4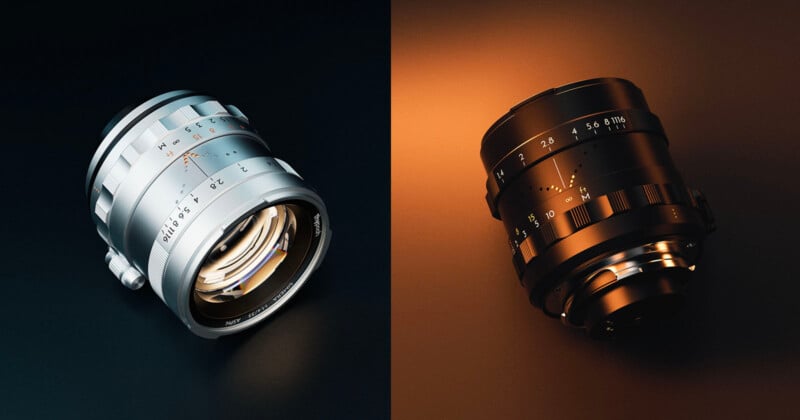 Thypoch is a brand new manual lens manufacturer that is debuting with the Simera 35mm and 28mm f/1.4 prime lenses for Leica M-mount.
The brand has launched at Photopia 2023 in Hamburg, Germany, although Thypoch is based in China. The company's name consists of two Greek words: "thy" and "epoch," which translates to "your" and "fixed point." Thypoch says that this represents a golden moment that every photographer creates for themselves, and each click of the shutter reflects and makes up an irreplaceable fragment of memory in their lives.
"To start with, the first series, Simera (meaning 'Today' in Greek), bears the profound pursuit of recording fleeting moments of the present day. The two full-frame prime lenses — Simera 35mm and 28mm — feature an imaging style of modernization, high resolution, high contrast, and low chromatic aberration, inspiring users to capture the traits exclusive to the present," the company says.
"Differing from other existing lens brands, it passionately embraces "Thy-Photography", hoping that users can explore as various ways as possible to perform self-expression via images authentically and unlimitedly, revealing genuine relations tied up to self, others, and the world."
The company states that the lens brings a fast aperture of f/1.4 through a 14-bladed diaphragm and can therefore create "stunning" bokeh and "effortlessly" isolate subjects from their surroundings. The lens has a clicked aperture ring that can be de-clicked to allow for smooth aperture adjustments in either photo or video applications.
The 35mm and 28mm lenses promise a minimum focusing distance of 0.45 meters and 0.4 meters, respectively. If that becomes too close to use a rangefinder for focus, Thypoch says that the lens will provide subtle resistance at 0.7 meters on the focus ring to alert a photographer to switch to EVF to assure focus accuracy.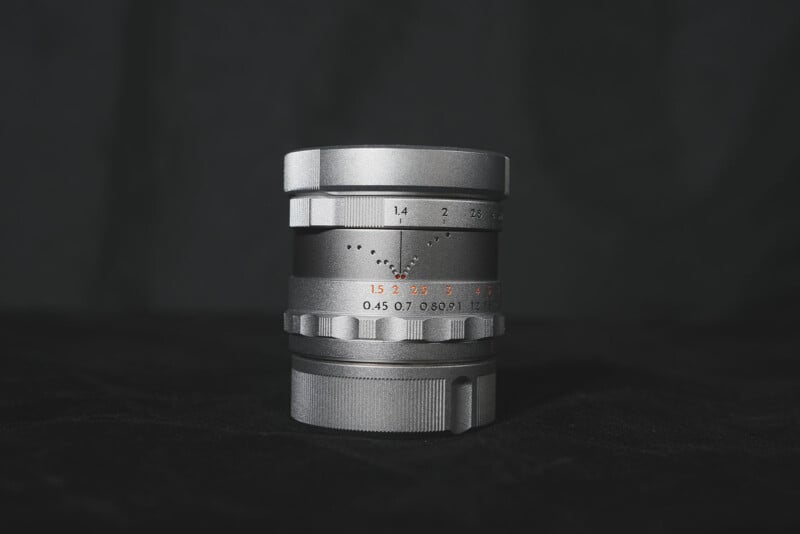 "The innovative design of the automatic depth-of-field indicator enables photographers to easily visualize the range of focus within their composition, assisting them in making artistic decisions, especially when utilizing hyperfocal distance in street and landscape photography," the company concludes.
No other specific details on the optics were provided, but the company says that it worked to create a vintage look that "harmonizes" with Leica's aesthetics.
The Simera 35mm and 28mm f/1.4 lenses come in either silver or black aluminum and are paired with a hood for the Leica M-mount and A49 filters. They will be available for $699, but Thypoch did not provide an expected date of availability at the time of publication.
---
Image credits: Thypoch