Laowa 8-16mm f/3.5-5 Zoom CF is a Compact, Ultra-Wide APS-C Lens
Venus Optics has announced the Laowa 8-16mm f/3.5-5 Zoom CF lens for APS-C cameras.
The compact zoom lens promises to "redefine the boundaries of wide-angle photography" and offers an angle of view ranging from 82.8 to 120.9 degrees. The Laowa lens offers well-controlled optical distortion, close-focusing performance, and, despite its ultra-wide design, includes an 86mm front filter thread. Venus Optics states that the lens is the "ultimate tool" for landscape photography, architectural scenes, and creative wide-angle portraiture.
The lens weighs 1.02 pounds (463 grams) without its removable lens hood attached. It is also compact at just under 3.5 x 3.5 inches (88.4 x 88.5 millimeters). The manual focus lens features 16 elements organized across a dozen groups, including two aspherical and two ED elements.
The lens has a five-bladed aperture diaphragm that goes from f/3.5 (f/5) to f/16 and promises 10-pointed Sun stars. The lens features separate dedicated control rings for aperture and focus and can focus as close as 7.9 inches (20 centimeters). The maximum magnification ratio is 0.125x.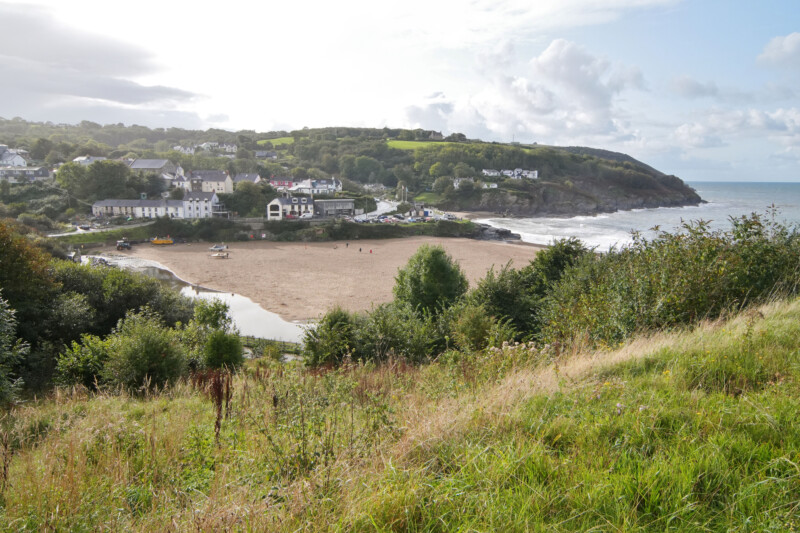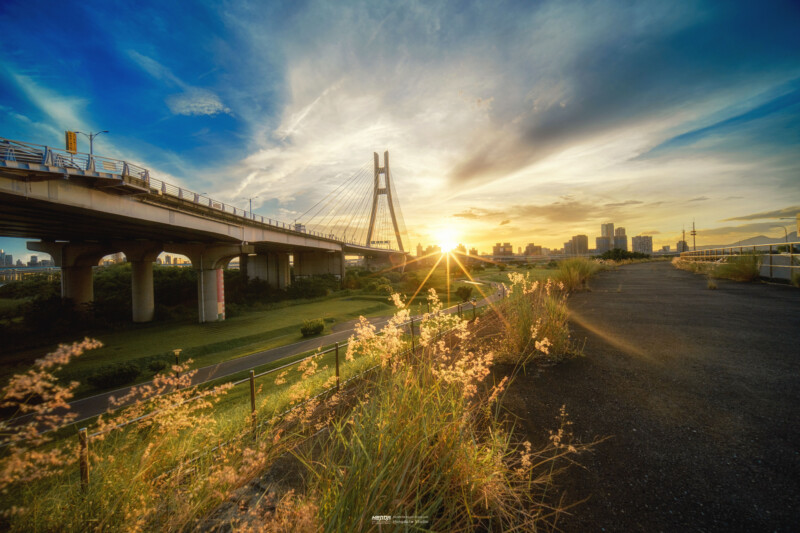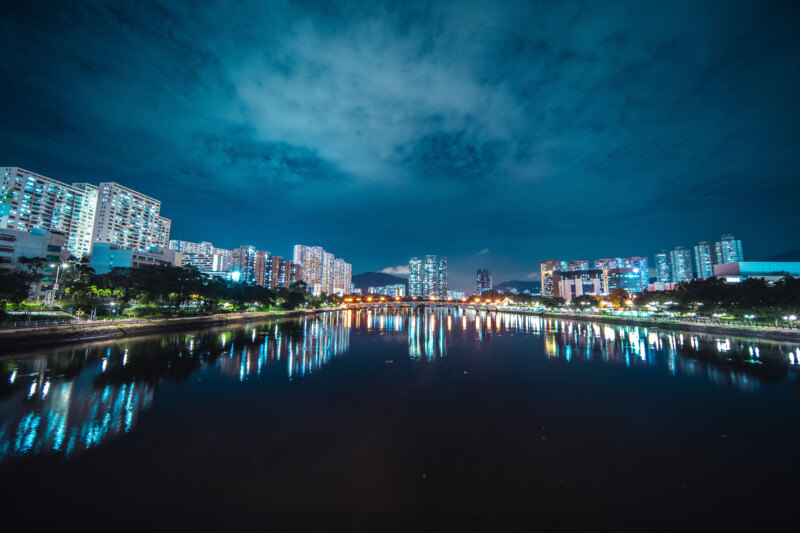 The lens has been designed for modern mirrorless cameras and is available in Sony E, Fujifilm X, Nikon Z, Canon RF, and Canon EF-M mounts. The new 8-16mm f/3.5-5 Zoom CF joins another ultra-wide APS-C lens in Laowa's lineup, the Laowa 10mm f/4 pancake lens.
Priced at $549, the Laowa 8-16mm f/3.5-5 Zoom CF is aimed at beginners "who want to explore the world of ultra-wide photography at an affordable price level." The manual focus lens is also built with video applications in mind, including vlogging, which often requires the use of a wide-angle perspective.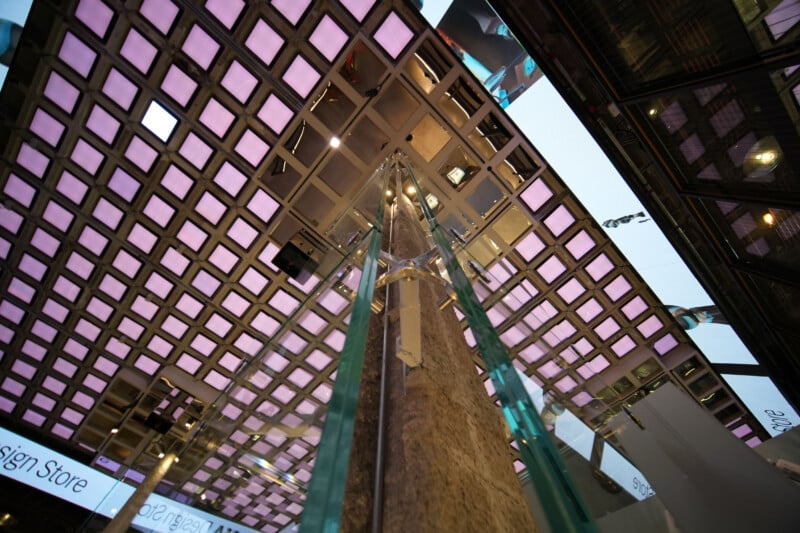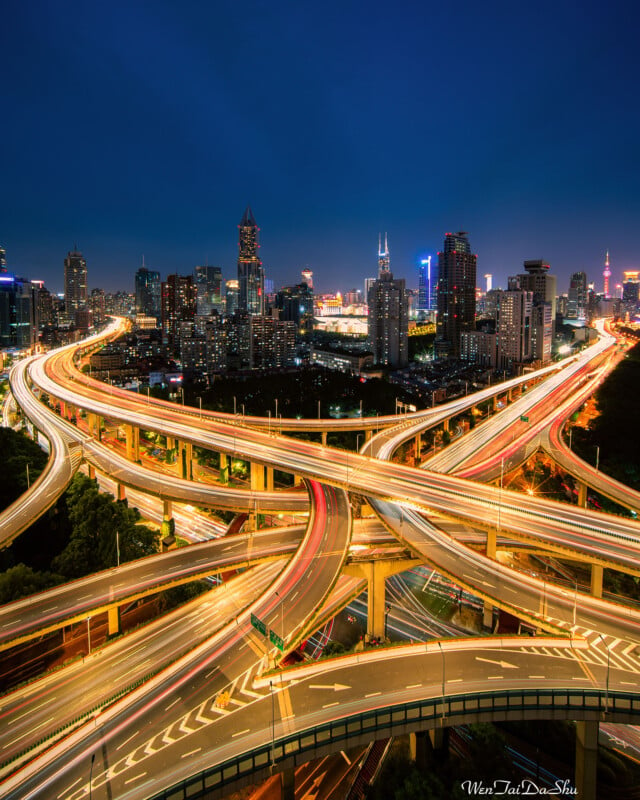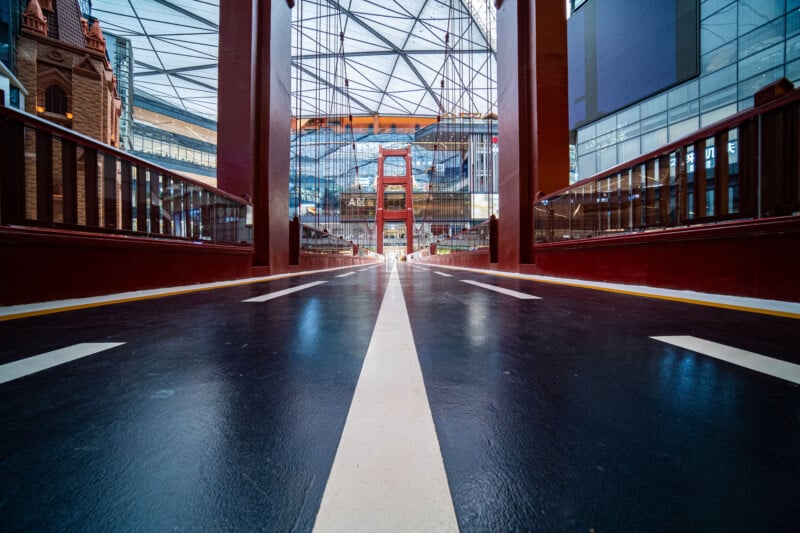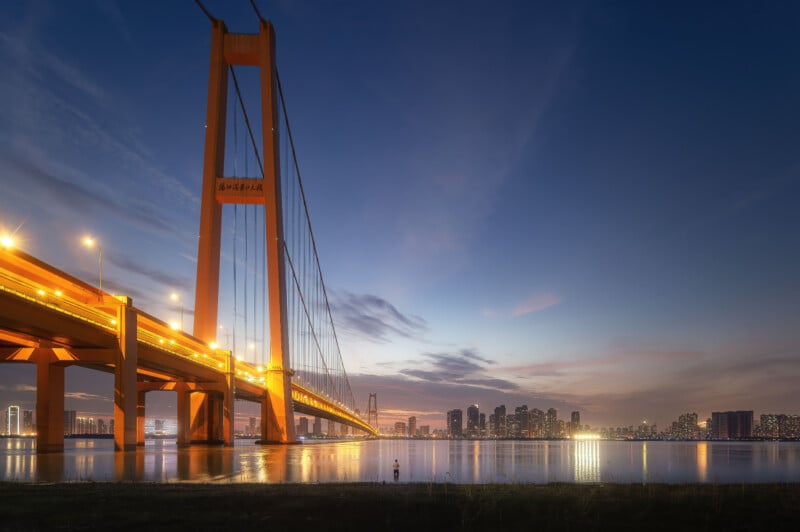 Alongside the sample images included in this article, Venus Optics has also a selection of samples on its website, where the Chinese lens maker has also published detailed specifications for its new wide-angle zoom lens.
Venus Optics has been extremely busy this year. The company launched Proteus anamorphic lenses with interchangeable lens flare and the Aurogon 10-50x microscope lens set just last month.
---
Image credits: All images courtesy of Venus Optics. The individual photographers are credited in image captions.