The Laowa 10mm f/4 Cookie is World's Widest APS-C Rectilinear Pancake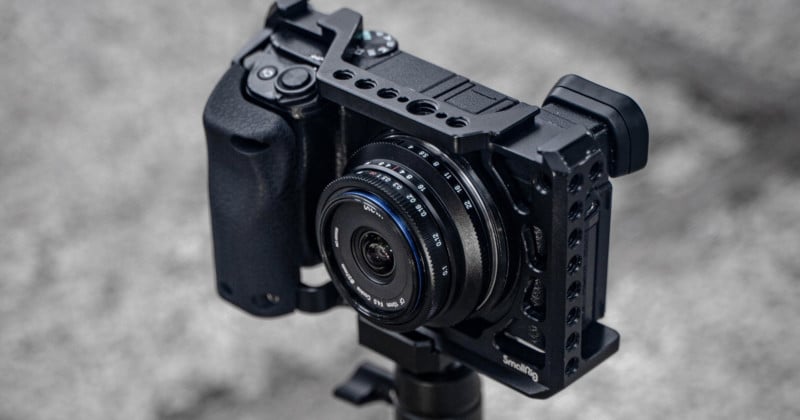 Venus Optics has announced a new ultra-compact 10mm f/4 pancake lens for APS-C camera platforms. The company says that the new Laowa 10mm f/4 makes an APS-C camera compact enough to be kept in a pocket without sacrificing performance.
According to Venus Optics, the vast majority of compact lenses of the "pancake" or "cookie" design suffer from excessive distortion with a field of view that causes either a fisheye look or a pinhole-like image with extreme vignetting. The result can yield an inferior image which sacrifices image quality for a more compact lens design to cater to the APS-C platform.
Venus Optics seeks to change all that with a compact design that offers super-low distortion and optimized image quality. At just 25mm deep and weighing only 130 grams (4.59 ounces) the 10mm is so light and compact, the company says "it's almost like a body cap with function."
The lens is constructed with 12 elements, organized in eight groups which include two aspherical and four extra-low dispersion optics. Not only is the lens designed to combat distortion, but also chromatic aberration, flaring, and ghosting effects.
Venus Optics says the result is a lens that is not only easy to use and small enough to carry around but can be an ideal lens option for capturing urban and landscape photography, architecture, and even close-up macro shots.
The lens has a 109.3-degree field of view, which Venus Optics says makes it the widest rectilinear pancake lens in the APS-C category. The ultra-wide lens aspect ratio also keeps optical distortion at bay with horizontal and vertical lines being retained from corner to corner.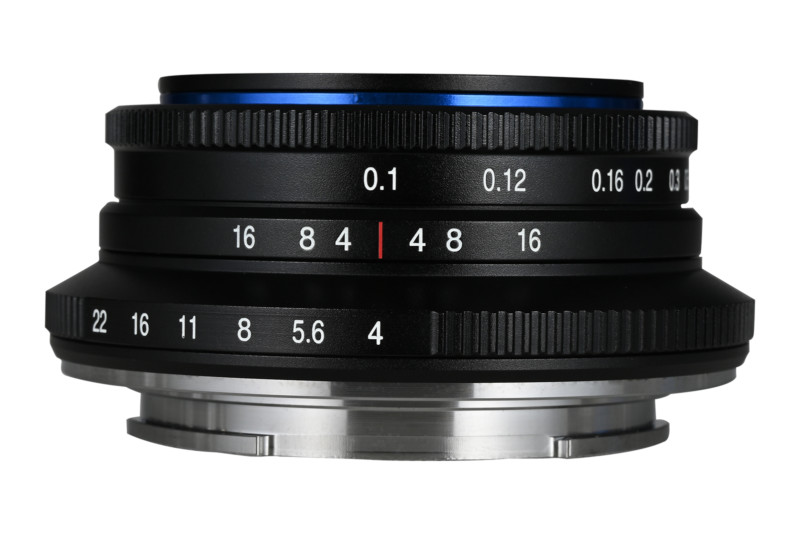 The 10mm f/4 Cookie features a five-bladed aperture diaphragm that can produce a 10-point sunburst. It also has a minimum focusing distance of just under four inches (10 centimeteres) in order to get close-up macro shots with fine separation between the object and its background. The lens has a 37mm filter thread.
Below are a set of sample images taken with the lens, provided courtesy of Venus Optics.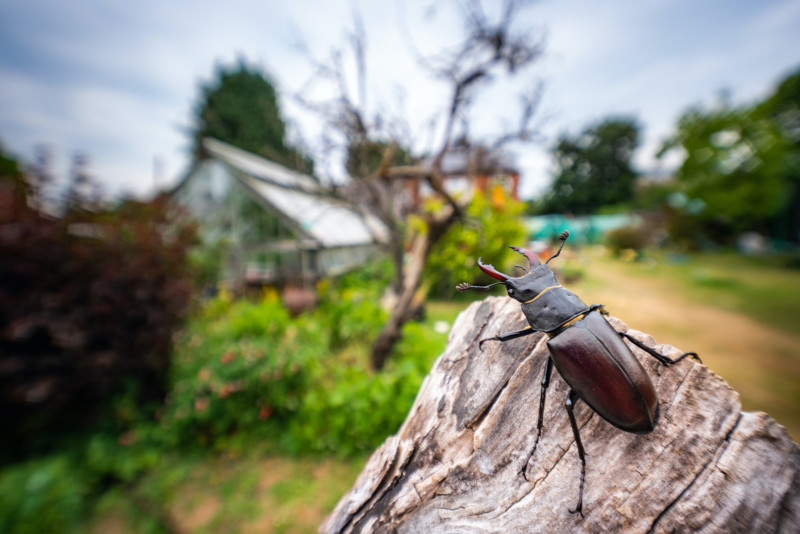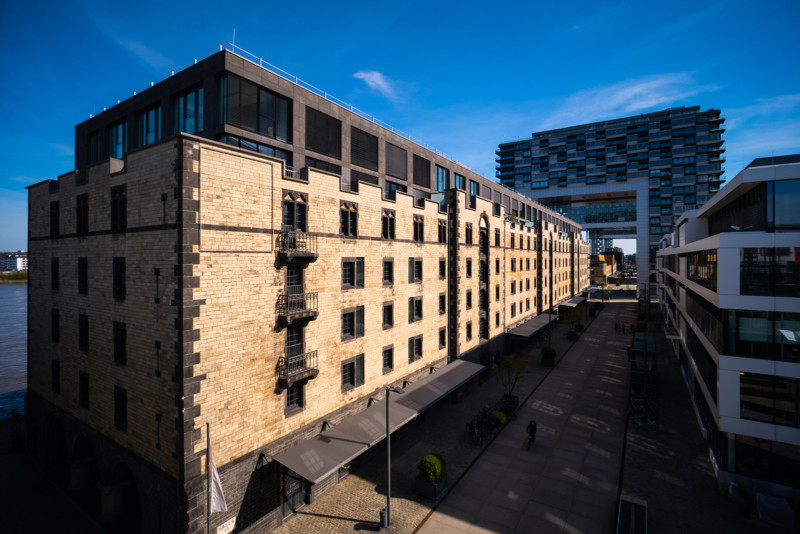 The Laowa 10mm f/4 is available in black or silver for Canon RF, Nikon Z, Sony E, Leica L, and Fujifilm X-mount APS-C camera systems and is available for $299 directly from Venus Optics.