Negative Supply Releases Improved Medium Format Film Carrier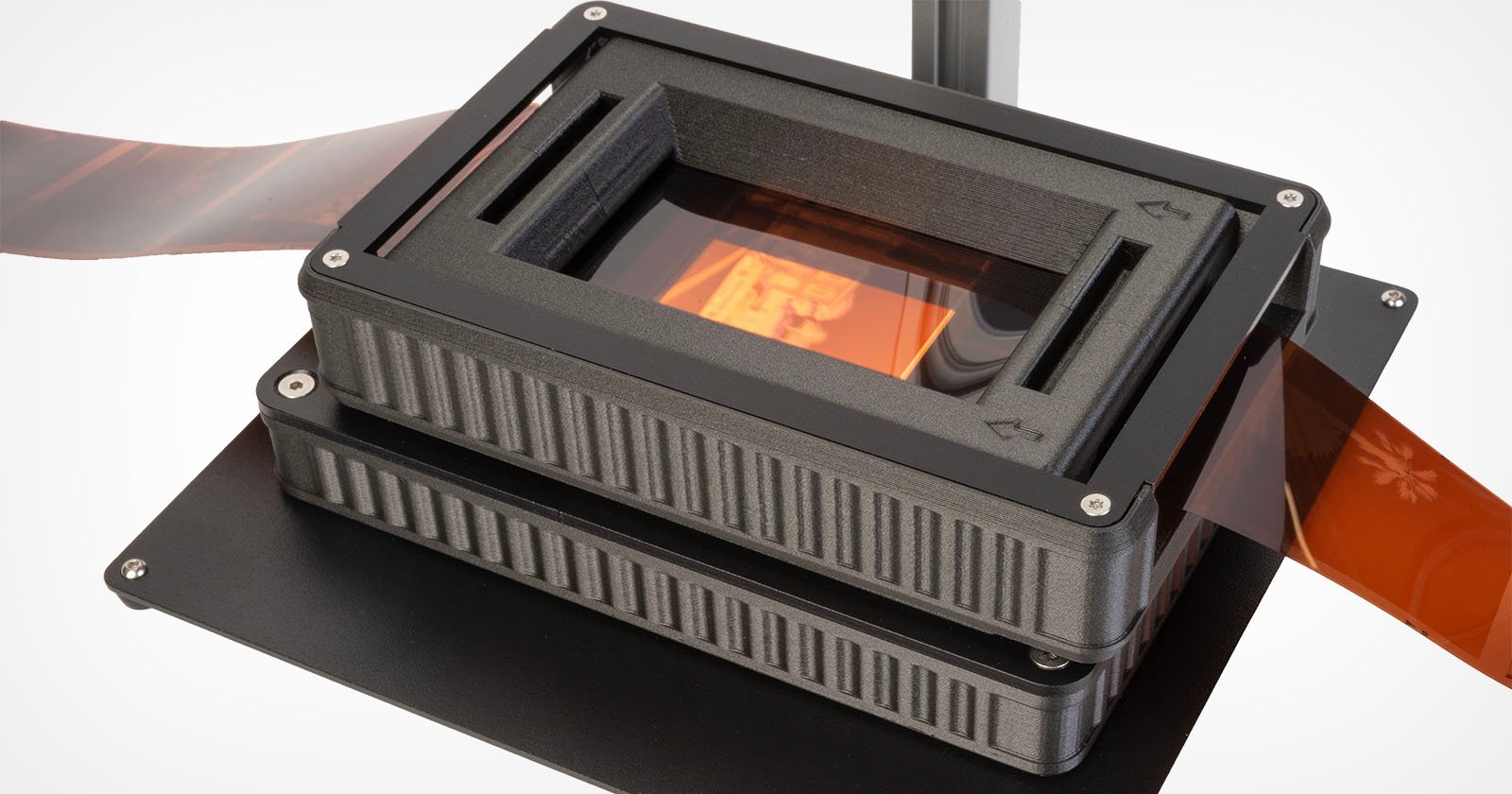 Negative Supply has launched a new negative film scanner that promises to make scanning far simpler and more affordable.
The Basic Film Carrier 120 MK2 builds off Negative Supply's first version of the product, this time offering a less cumbersome experience that's more akin to the company's Basic Film Carrier 35 MK2 and its Pro Film Carrier 35.
Negative Supply says the new model is less prone to drift, as well. The price of the Film Carrier 120 MK is also lower than its predecessor at $149, while the first sold for $199.
"Part of our commitment to the community is making professional quality tools at a lower price. We truly want our tools to be accessible to as many people as possible," a release from Negative Supply reads.
The streamlined use comes from the redesigned cassettes, which are magnetic and interchangeable, making it the first of Negative Supply's film carriers that does not require additional hardware or tools to swap between cassettes. The supported formats include 6×4.5, 6×6, 6×7, and 6×9 cm.
The film carrier needs a digital camera to complete the process, which is set up above the film carrier. It also needs a light source to go under the film, so the Basic Film Carrier 120 MK2 won't work out of the box without some additional gear. While photographers may already own a digital camera, a light source can cost a couple hundred dollars extra. The cheapest Negative Supply offers runs $149, for example.
The Basic Film Carrier 120 MK2 can scan cut strips or intact rolls of 120 film, the latter of which, Negative Supply says, can scan in 60 seconds or less. It's also possible to scan panoramas by stitching two or more negatives together.
In addition to the new film carrier, Negative Supply has launched the product with two accessories: a scanning hood and a stabilizing mask. The Scanning hood blocks out light pollution for a cleaner scan and the stabilizer gives more, well, stability and also helps mask extraneous light from below. With both accessories, the Basic Film Carrier 120 MK2 costs $218. Individually, the scanning hood costs $49, and the stabilizing mask $20. So there isn't a discount with the bundle, but for photographers who know they want the full package, it streamlines the purchase.
The Negative Supply Basic Film Carrier 120 MK2 is on sale now.
---
Image credits: Negative Supply